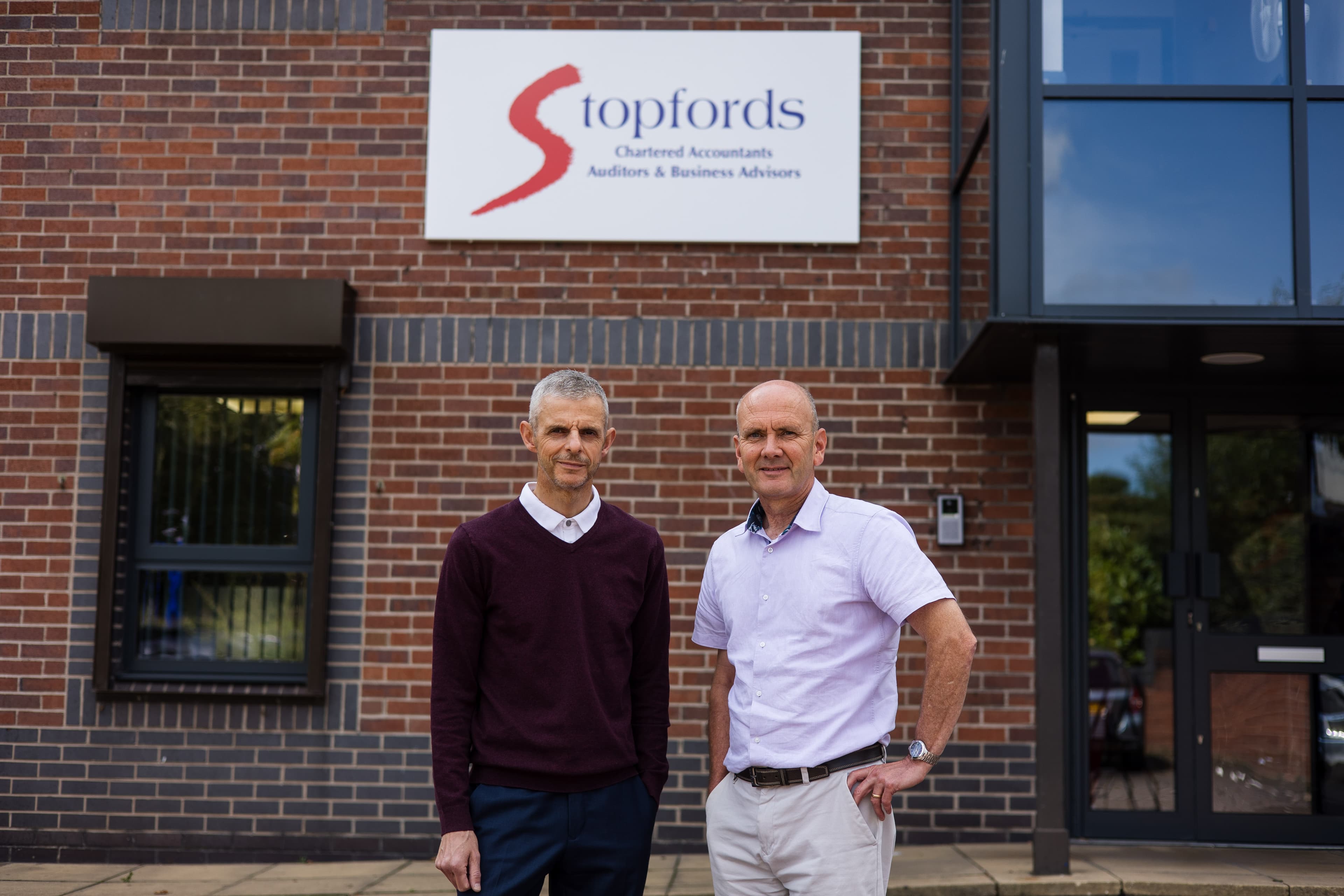 Business Startup
Flying Start
Starting your own business is an exhilarating journey filled with opportunities and challenges. We are here to guide and support you every step of the way. Our comprehensive range of business start-up services is designed to equip you with the tools and knowledge necessary to transform your entrepreneurial vision into a successful reality.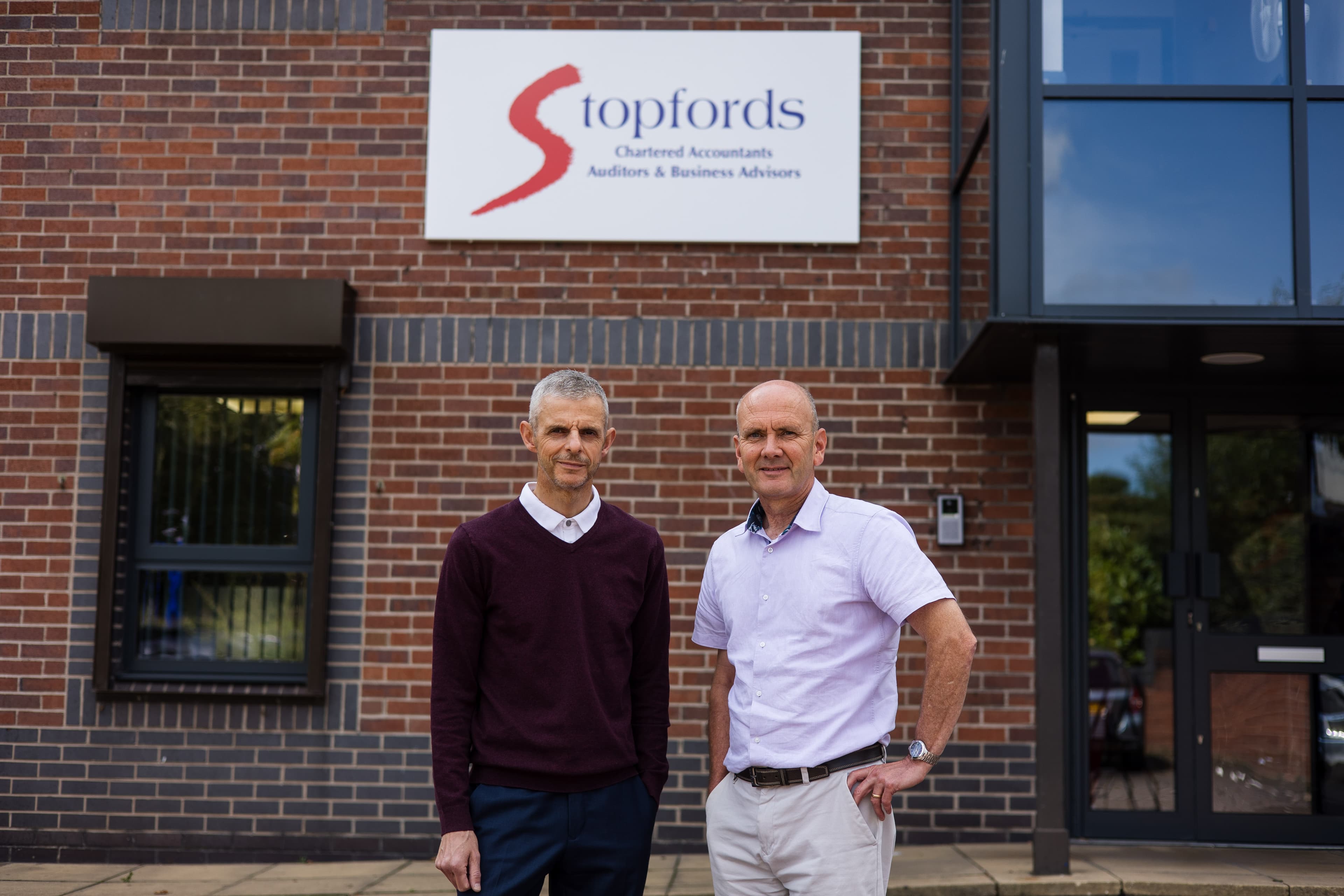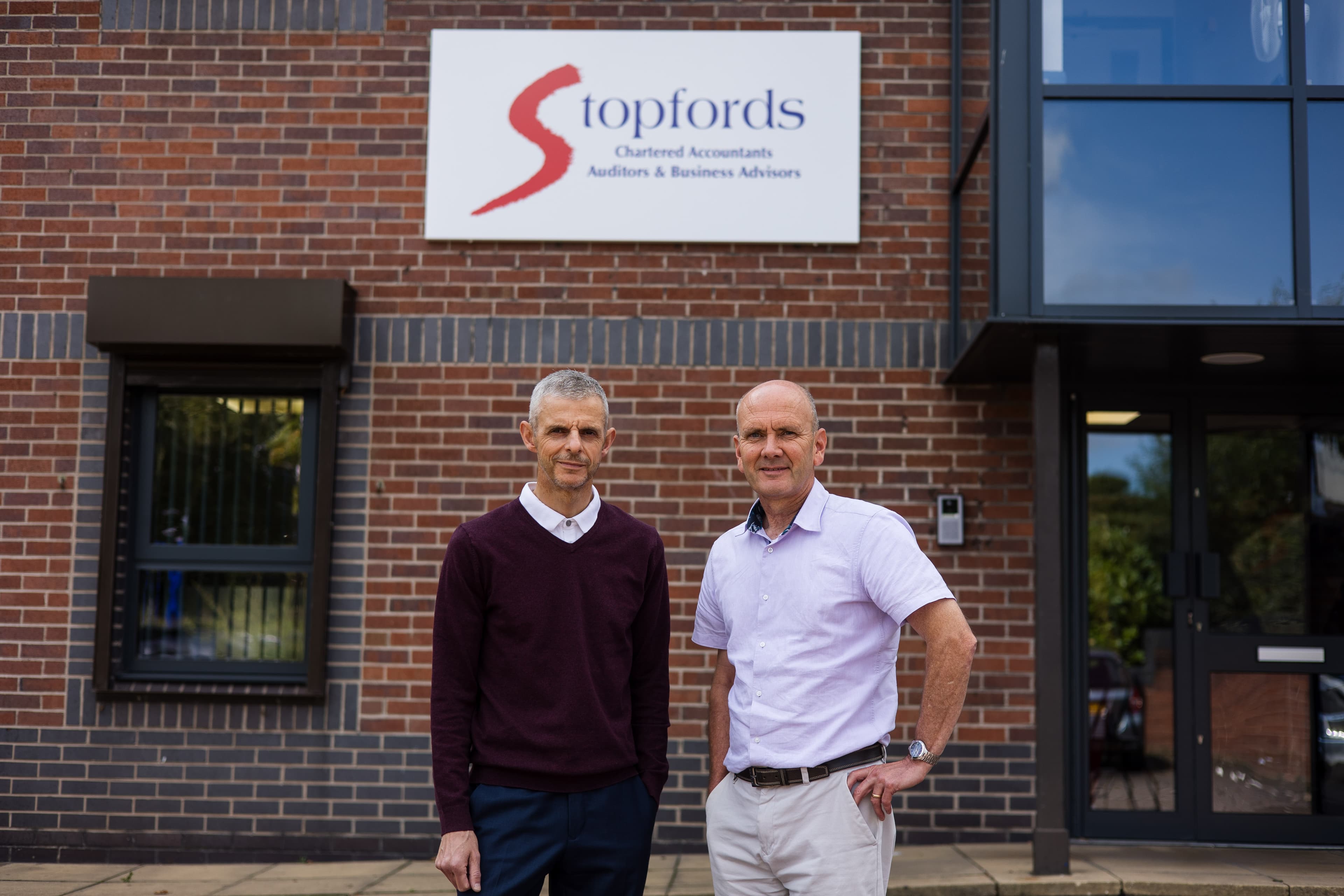 Business planning
A solid business plan is essential for laying the groundwork of your venture
Our experienced team will work closely with you to develop a comprehensive business plan that outlines your objectives, target market, competitive analysis, marketing strategies, financial projections, and more. This blueprint will serve as a roadmap for your success and assist you in securing financing if needed.
Throughout the process, we will leverage our industry expertise and insights to tailor the business plan specifically to your unique needs and ensure it aligns with your long-term vision for the company.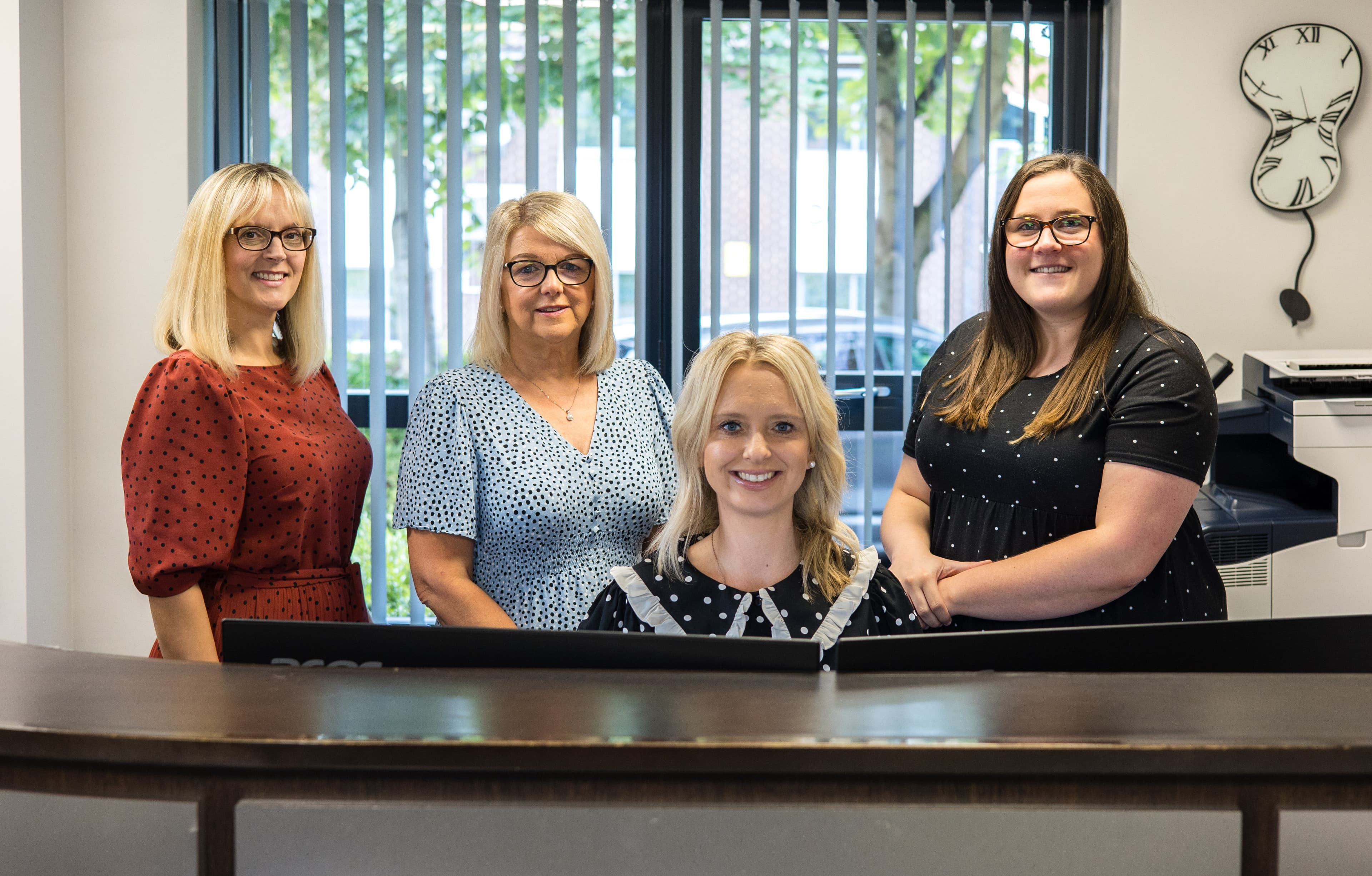 Legal Structure and Registration
Choosing the right legal structure for your business is critical
We will guide you through the process of selecting the most suitable structure, whether it's a sole proprietorship, partnership, limited liability company (LLC), or corporation. We'll assist with the necessary registration and compliance requirements, ensuring your business operates within the legal framework.
Additionally, our team will provide ongoing support and advice on navigating legal and regulatory challenges, helping you maintain compliance and mitigate potential risks as your business grows and evolves.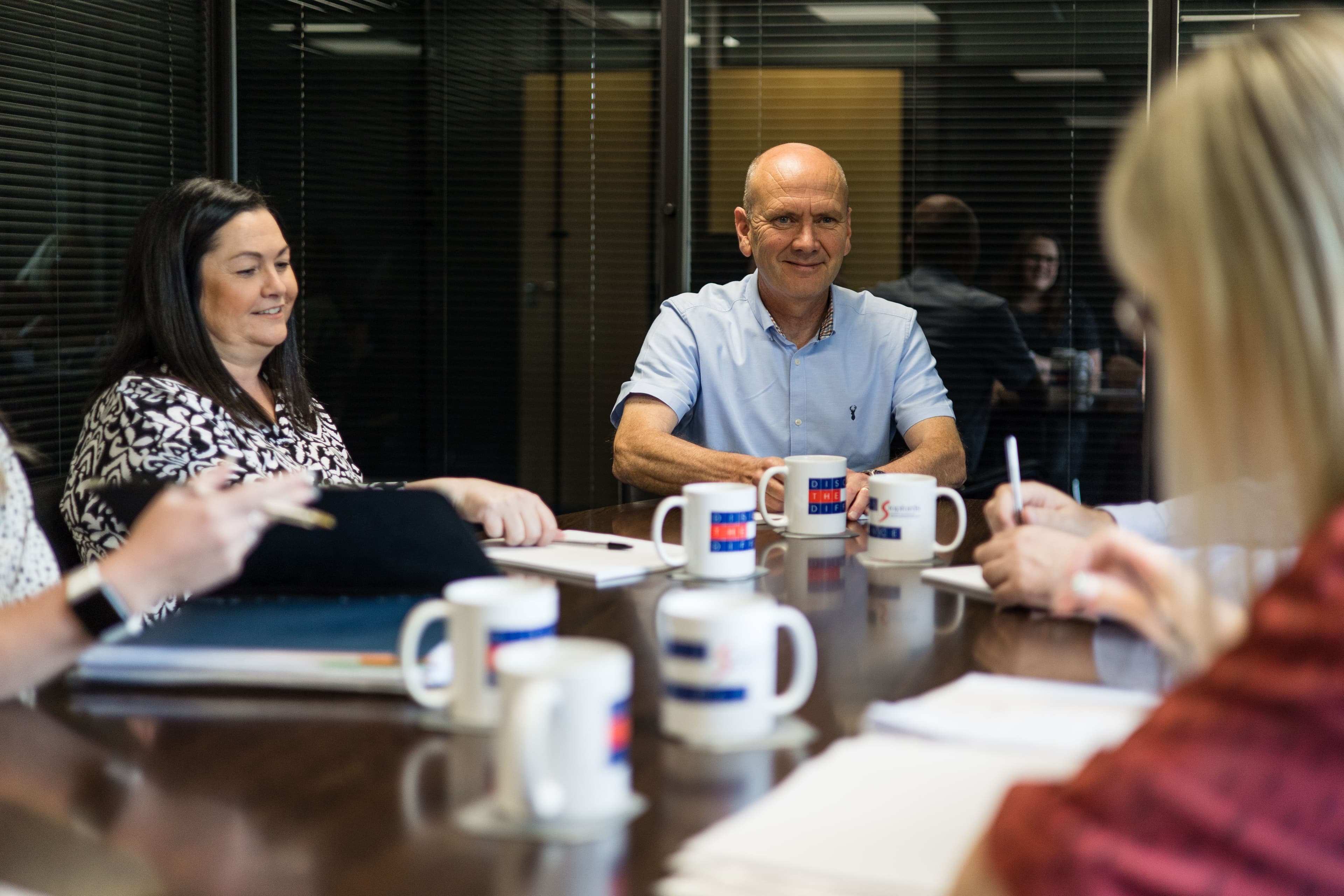 Financial Management
Sound financial management is key to a thriving business
Our experts will help you establish financial systems, set up bookkeeping practices, and develop budgeting and cash flow management strategies. We'll also assist with financial forecasting and analysis, enabling you to make informed decisions and monitor your business's financial health.
Furthermore, we understand the importance of financial transparency and will train you and your team to effectively interpret financial reports, empowering you to be proactive in identifying opportunities for improvement and optimising your business's performance.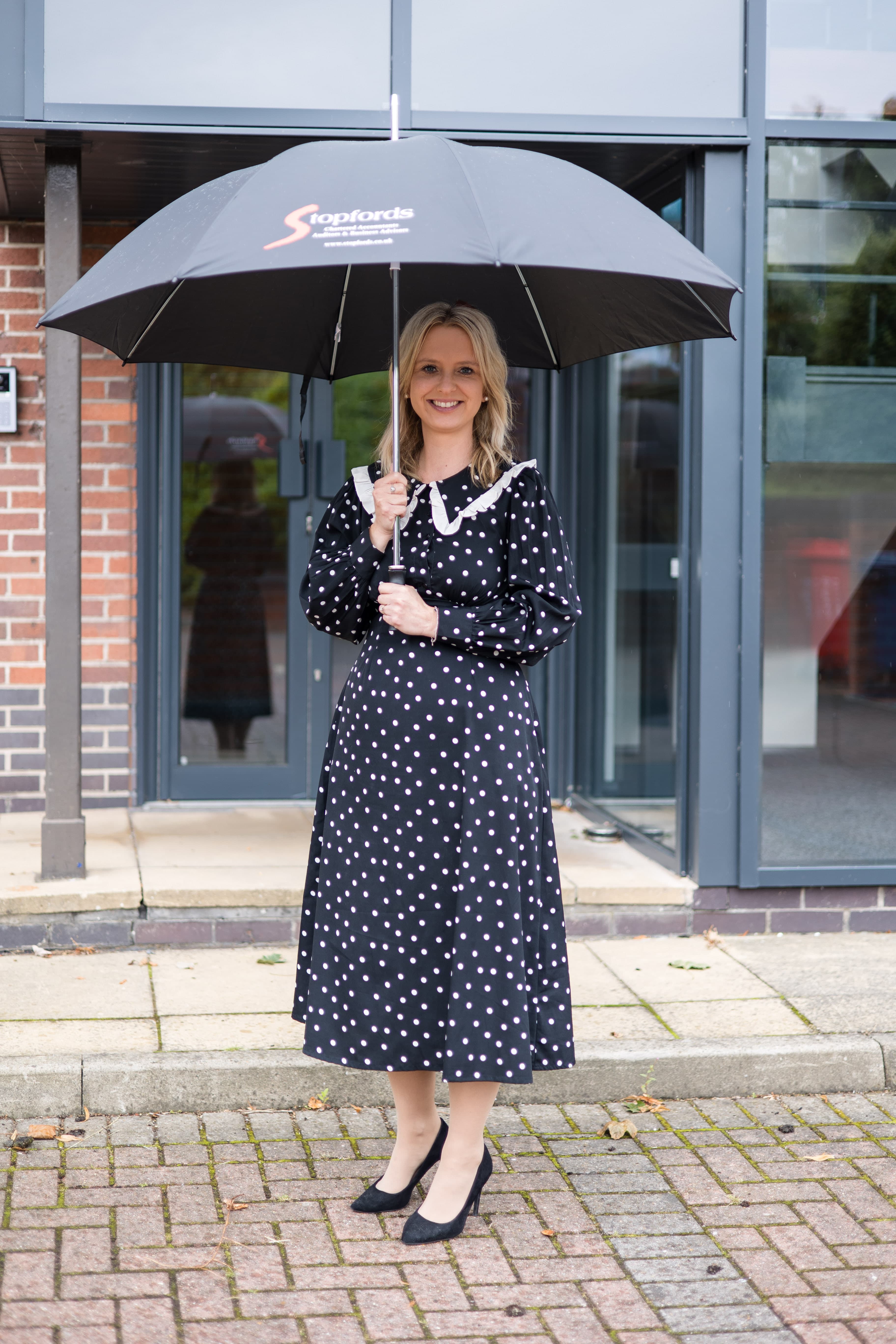 Ongoing Support and Advisory
Our support doesn't end after your business launch
As your dedicated advisory team, we'll keep abreast of market trends and industry changes, providing you with timely insights and recommendations to adapt your business strategies and stay ahead of the competition. Our commitment is to be there for you every step of the way, ensuring your success and fostering a long-lasting partnership built on trust and mutual growth.
In addition to our advisory services, we offer access to an extensive network of industry contacts and potential business partners, opening up opportunities for collaborations, strategic alliances, and growth synergies. With our support, you can expand your professional network and forge valuable connections that will further bolster your business's potential for success.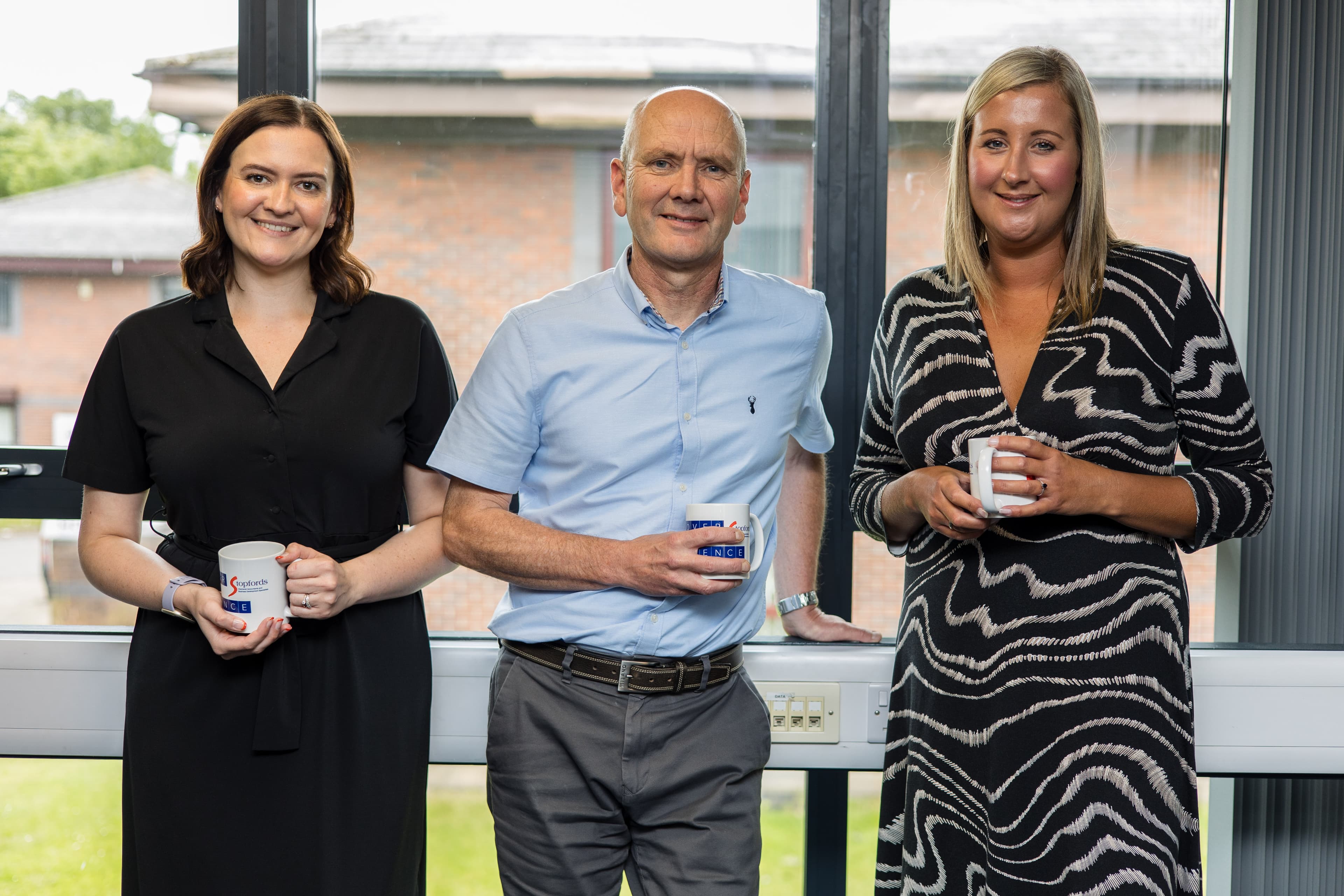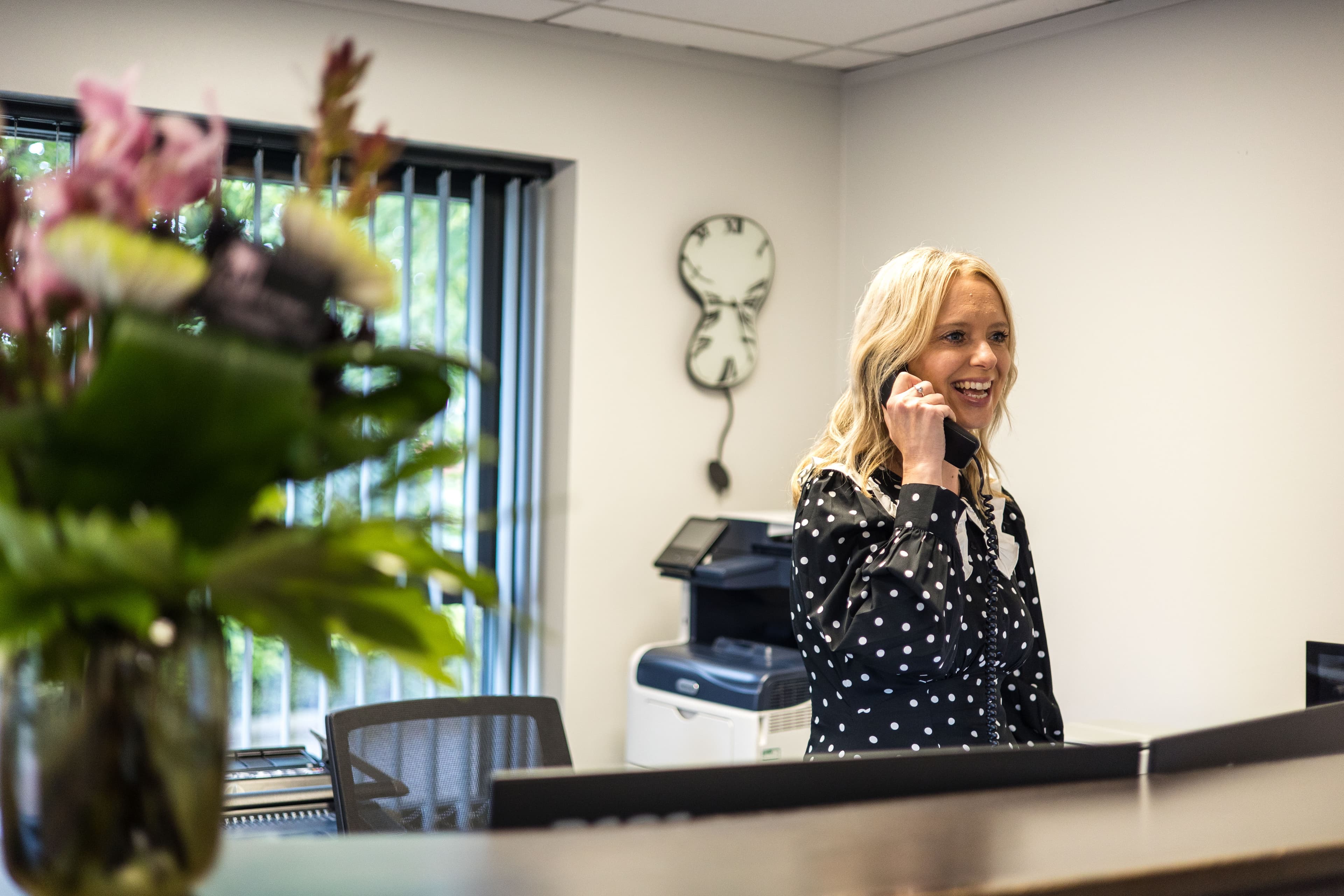 Get a free consultation
We understand the importance of building working relationships with our customers. Establishing a common understanding of your business goals and building trust is of paramount importance to us, which is why we offer all our new customers a free no obligation consultation. Come down and meet the team and have a conversation with the people that you can trust to help your business flourish.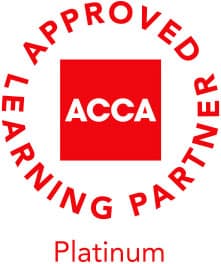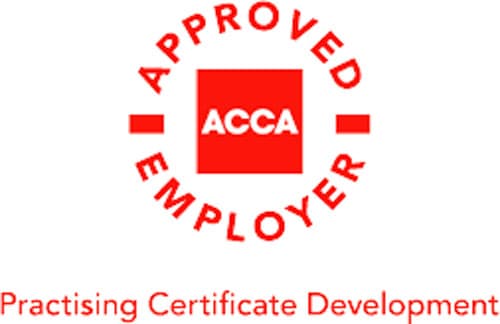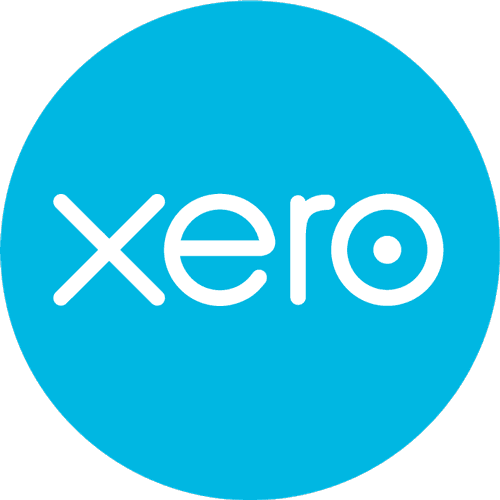 The Stopfords Difference
Our goal is to provide a personal and professional approach together with a reliable and dedicated service to our clients. As a result, we have developed an excellent reputation in Nottinghamshire & Derbyshire. We combine traditional values, forward thinking and the latest accountancy software to deliver an exceptional service to our clients.
We are committed to transparency and quality, which is why we operate under a few core principles:
Fixed fees

Fast & efficient

Free initial consultation

Free annual review

Talking your language

Exceeding expectations
Google Reviews
What our customers think
Joanne Clayton
Dec 18, 2019
Stopfords are a joy to deal with. Professional, friendly, very knowledgeable and able to communicate effectively to non-accountancy people. We should have switched to them YEARS ago, but here we are. They're simply brilliant!...
Deiton Weeks
Oct 2, 2021
...
Joseph Cherry
Dec 16, 2017
...
Click here to leave us a review