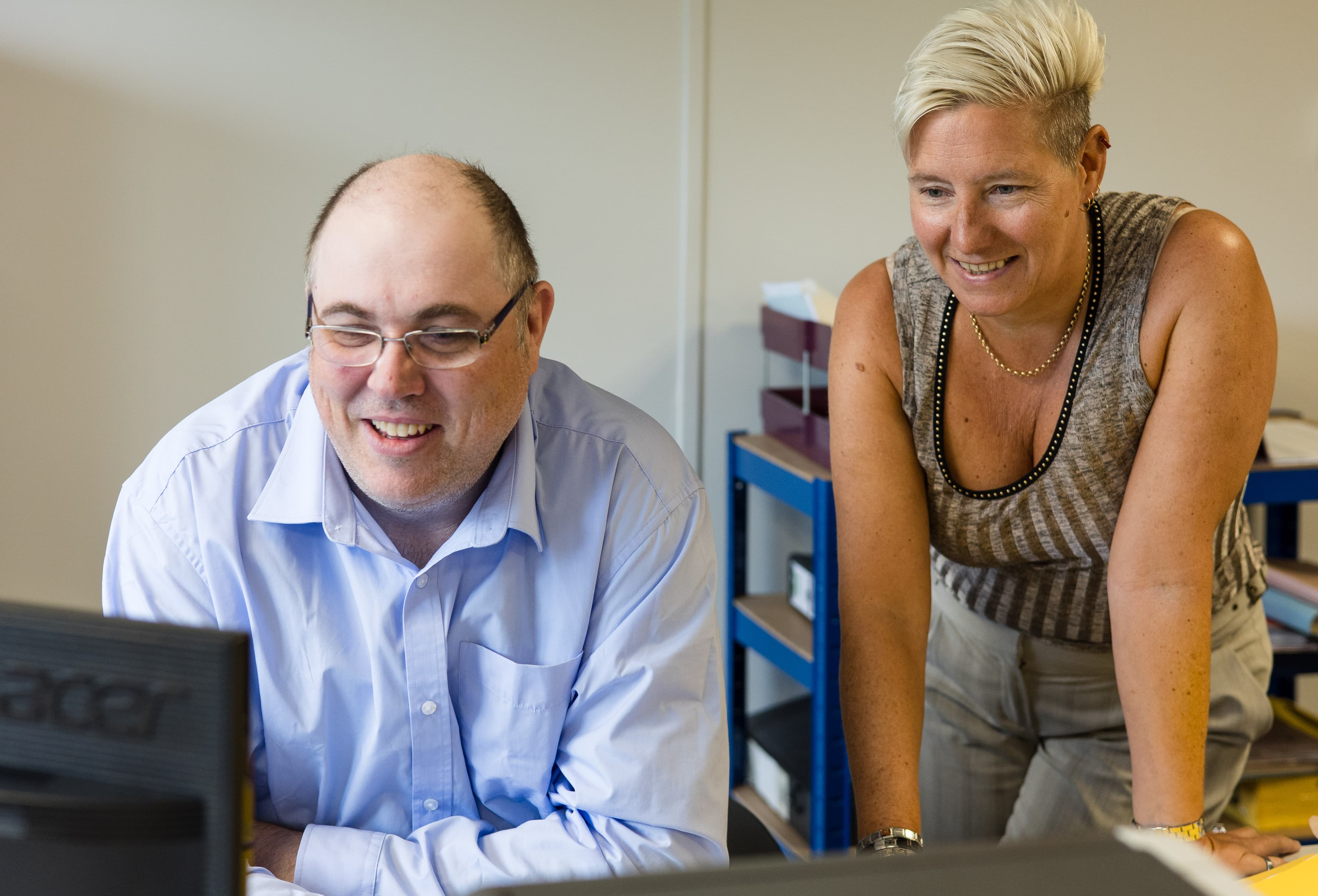 Tax Services
Efficiency & flexibility with cloud accounting
Our tax team has been working with business individuals and non-profit organisations from across the region since 1994. We work with you to help you better manage your tax responsibilities.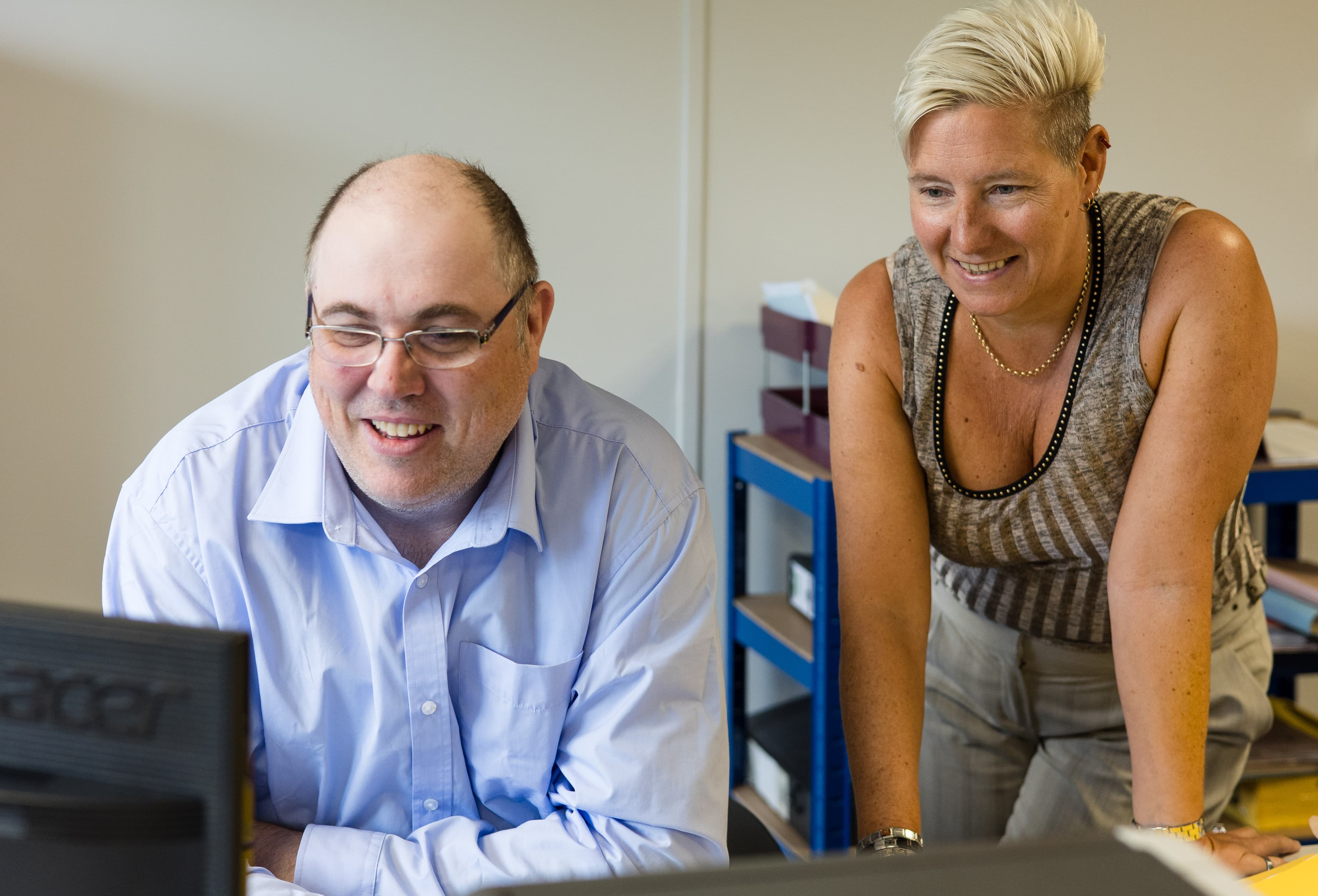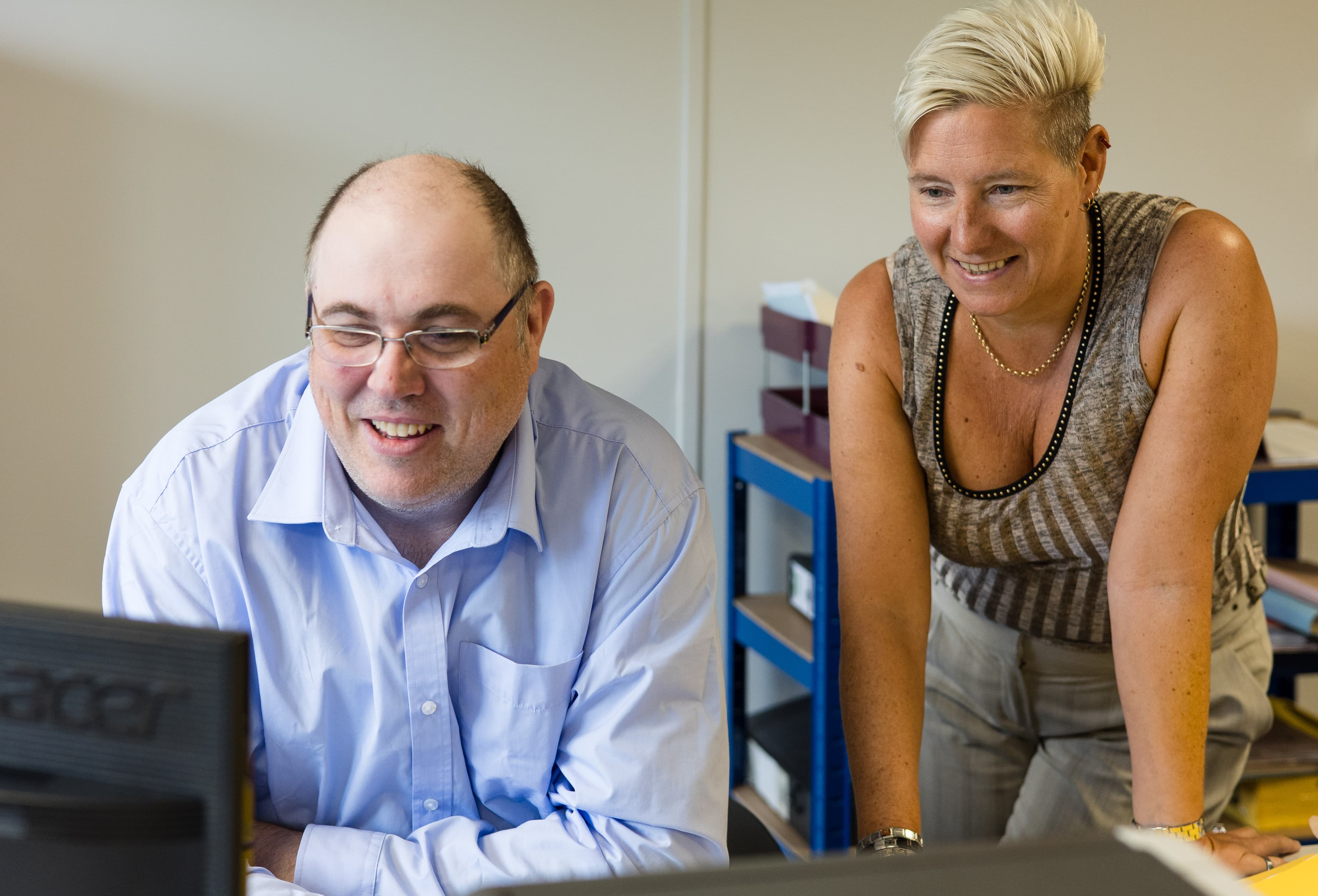 Corporate Tax
Corporate tax is a form of taxation imposed on the profits earned by corporations and other legal entities. It is a key source of revenue for governments and plays a vital role in funding public services and infrastructure.
Our mission statement says that 'we will constantly question what we do and never rest on our laurels; we will find innovative ways of helping our clients'. This is particularly relevant in the field of corporate tax.
Our corporate tax team will:
Find the most tax efficient way forward for your business.
Advise on corporate tax opportunities and reliefs.
Focus on minimising tax liabilities and maximising wealth.
Help businesses to plan.
We aim to do this by holding productive pre-year end meetings with our clients.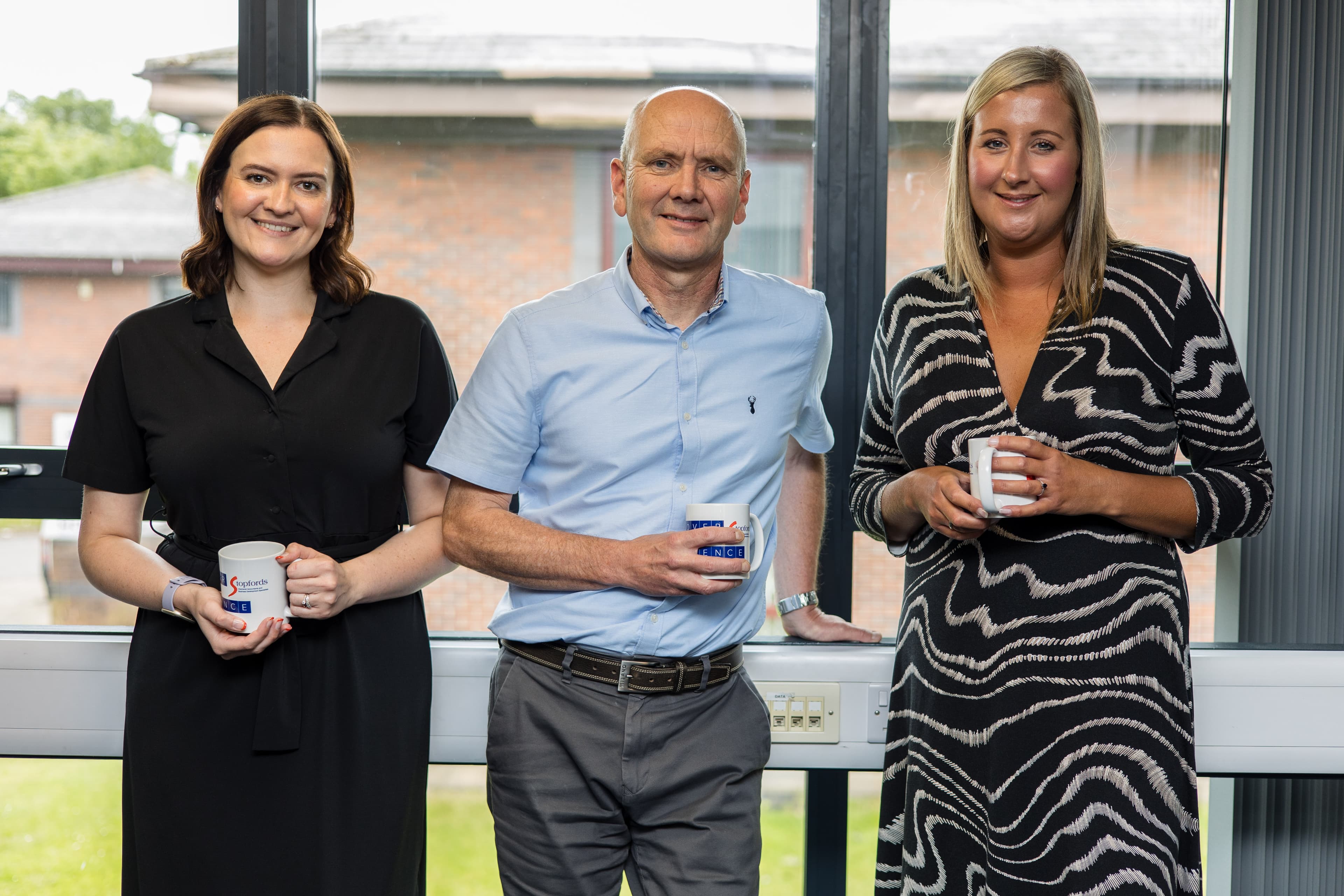 Tax Planning
Tax planning is a proactive and strategic approach to managing an individual's or organisation's tax liabilities within the legal framework. It involves analysing the tax implications of financial decisions and structuring transactions in a way that maximises tax benefits and minimises tax liabilities.
Nobody likes paying more tax than they must. Tax can be one of the biggest costs for a business and should therefore be treated as an integral part of any business planning.
We believe that a tax strategy must be both innovative and effective in creating value, whilst enabling you to plan. Tax strategy must also be underpinned by fast access to accurate and relevant information delivered by the necessary human skills.
By reviewing the tax structure and tax environment of a business or individual we can advise on a course of action to improve tax positions for corporate, personal and family tax affairs.
Our experience and in-depth knowledge enable us to identify areas which could potentially save you tax and with the ever-increasing complexity of tax legislations, it pays to put your tax planning in safe hands.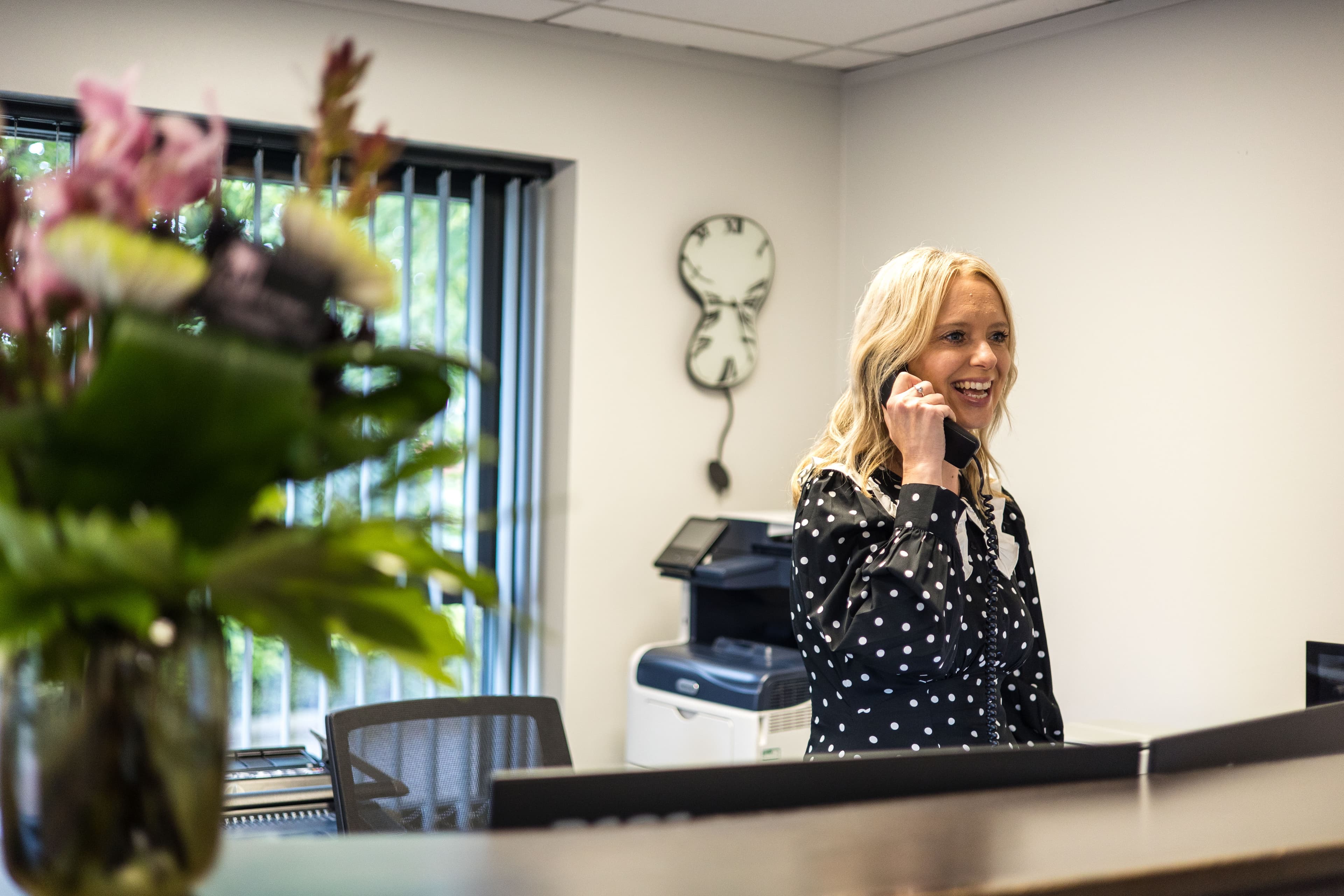 Get a free consultation
We understand the importance of building working relationships with our customers. Establishing a common understanding of your business goals and building trust is of paramount importance to us, which is why we offer all our new customers a free no obligation consultation. Come down and meet the team and have a conversation with the people that you can trust to help your business flourish.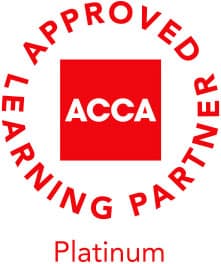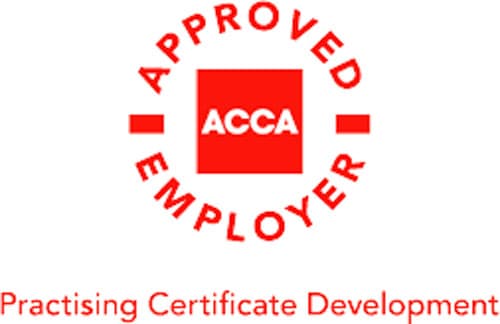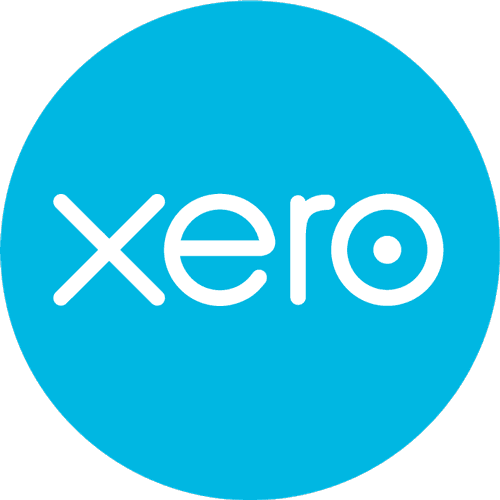 The Stopfords Difference
Our goal is to provide a personal and professional approach together with a reliable and dedicated service to our clients. As a result, we have developed an excellent reputation in Nottinghamshire & Derbyshire. We combine traditional values, forward thinking and the latest accountancy software to deliver an exceptional service to our clients.
We are committed to transparency and quality, which is why we operate under a few core principles:
Fixed fees

Fast & efficient

Free initial consultation

Free annual review

Talking your language

Exceeding expectations
Google Reviews
What our customers think
Joanne Clayton
Dec 18, 2019
Stopfords are a joy to deal with. Professional, friendly, very knowledgeable and able to communicate effectively to non-accountancy people. We should have switched to them YEARS ago, but here we are. They're simply brilliant!...
Deiton Weeks
Oct 2, 2021
...
Joseph Cherry
Dec 16, 2017
...
Click here to leave us a review