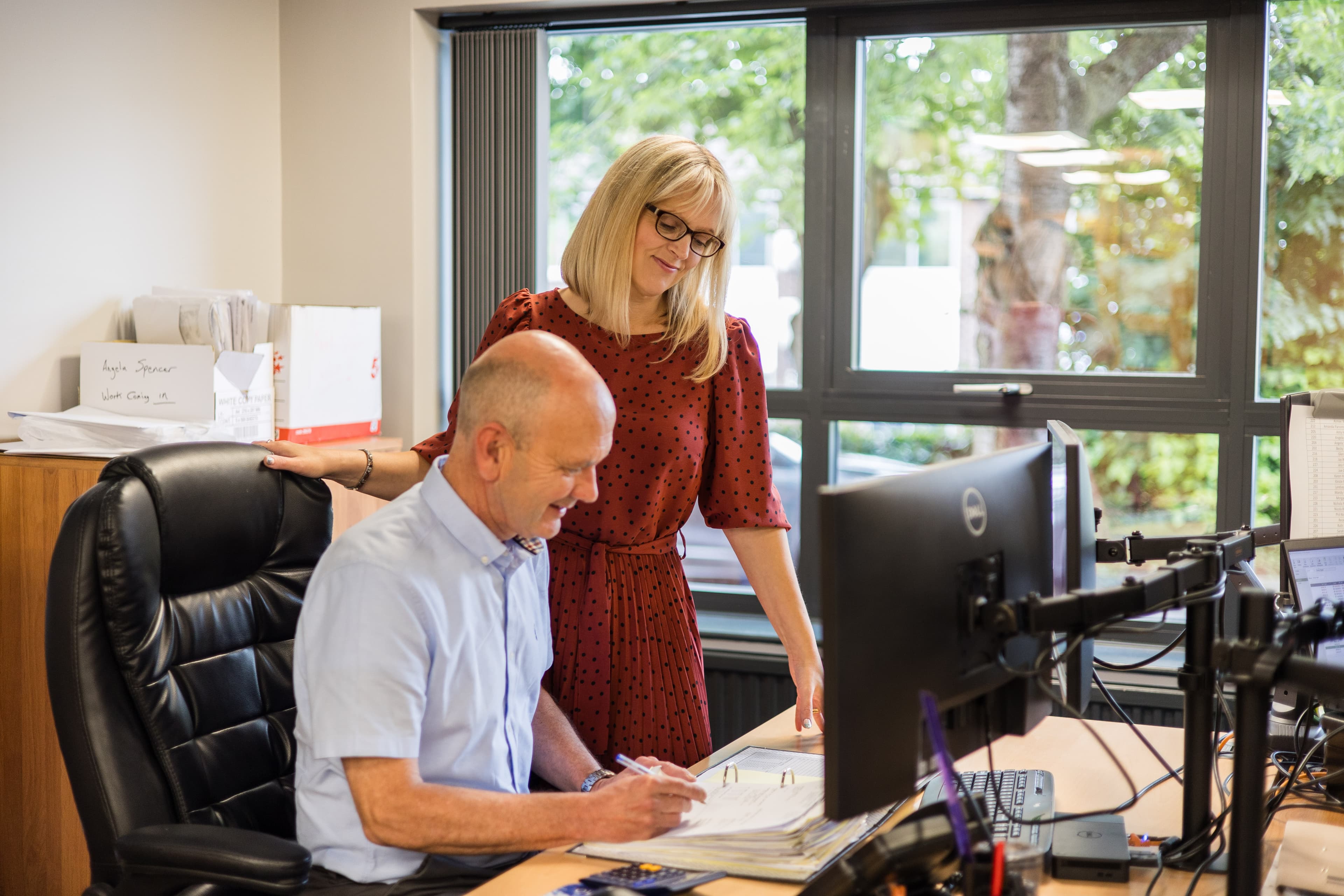 Self Assessment
Efficiency & flexibility with cloud accounting
We understand that self-assessment can be a daunting task for many individuals. Our team is on hand to simplify the process and provide expert guidance to ensure that you meet your tax obligations accurately and on time. Let us simplify the process and help you navigate the complexities of self-assessment with ease.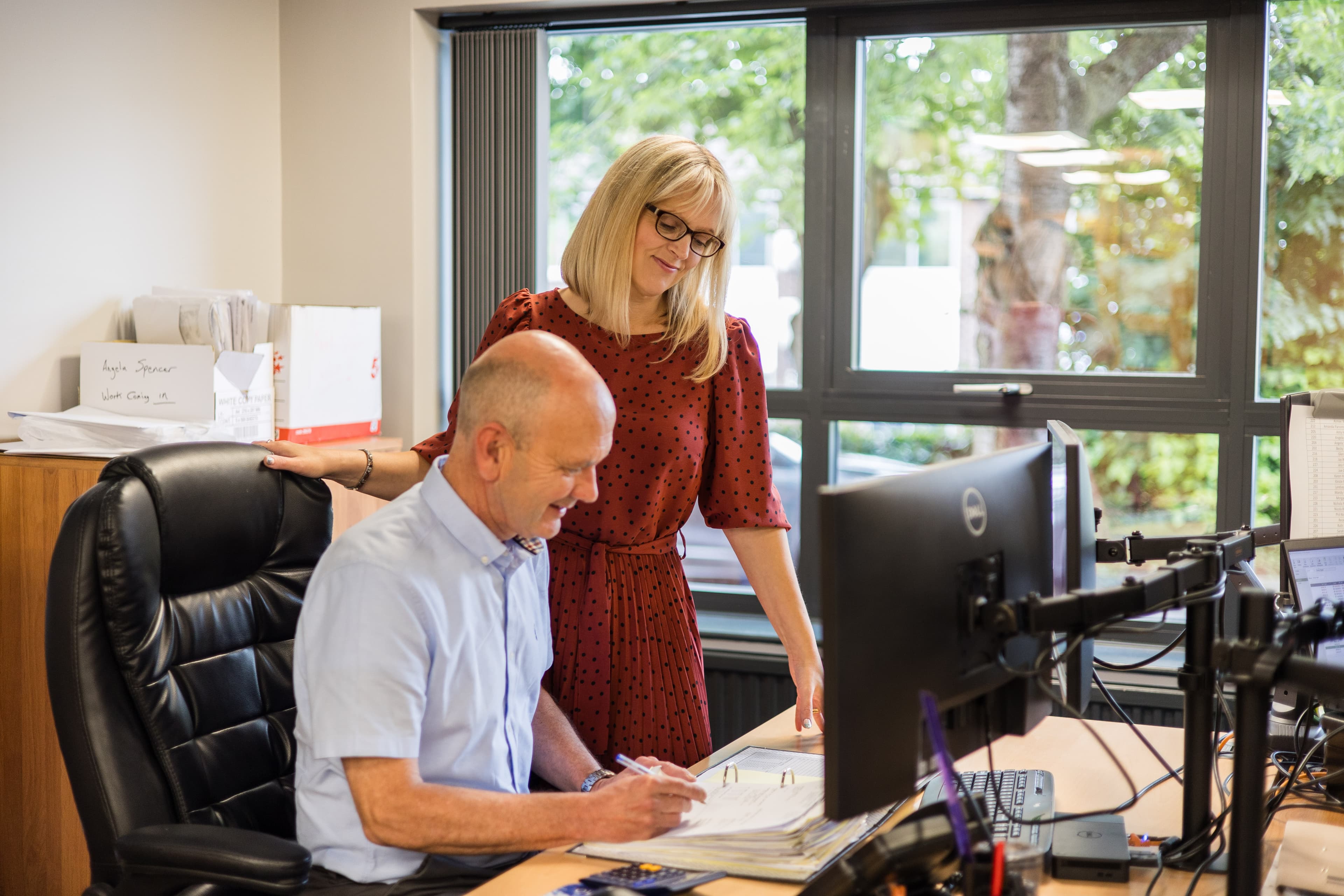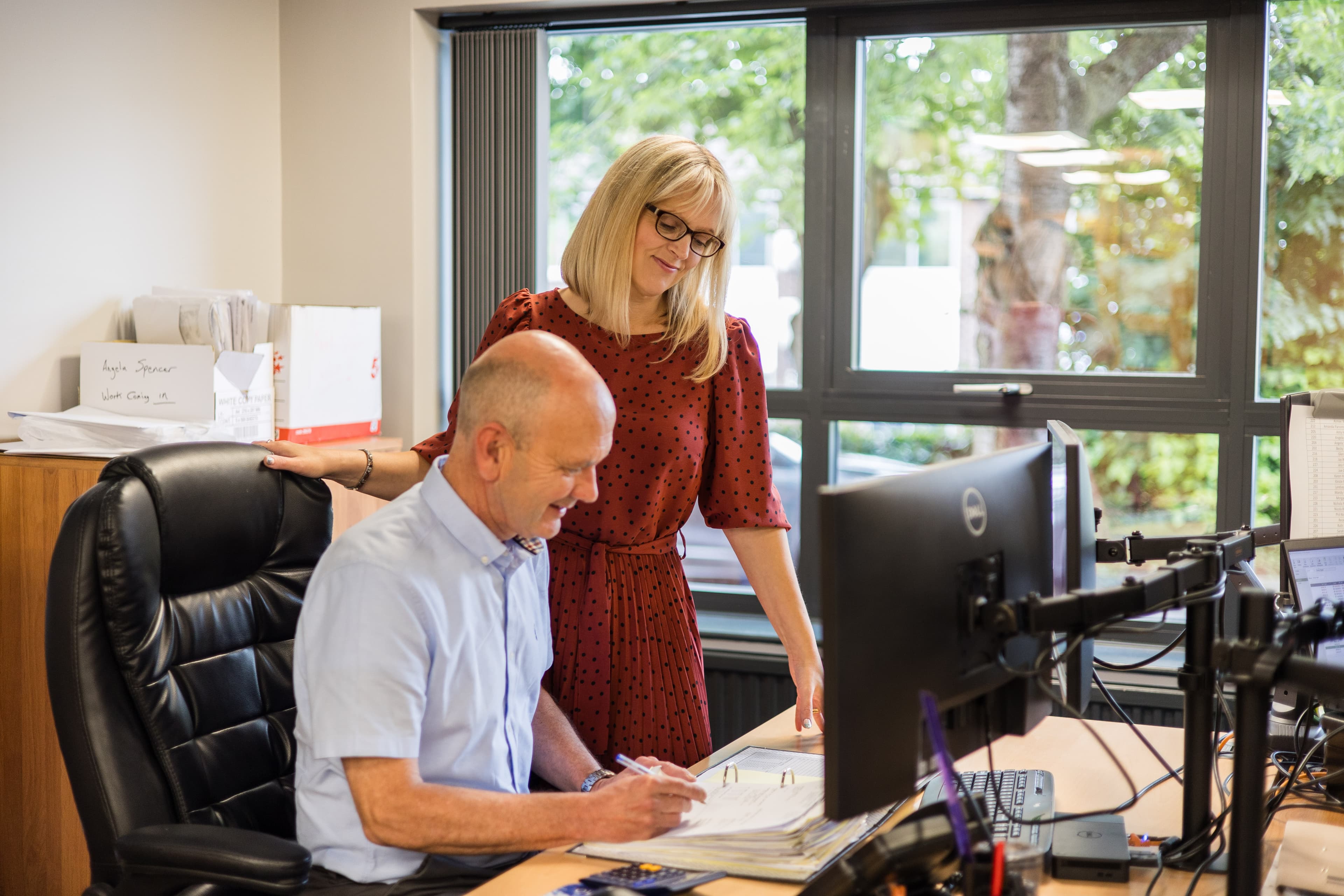 What is Self Assessment?
Efficiency & flexibility with cloud accounting
Self-Assessment is a system implemented by tax authorities that requires individuals to report their income, gains, and other relevant financial information for tax purposes. Whether you are self-employed, a company director, have rental income, or any other source of income outside of PAYE (Pay As You Earn), self-assessment ensures that you meet your tax obligations accurately.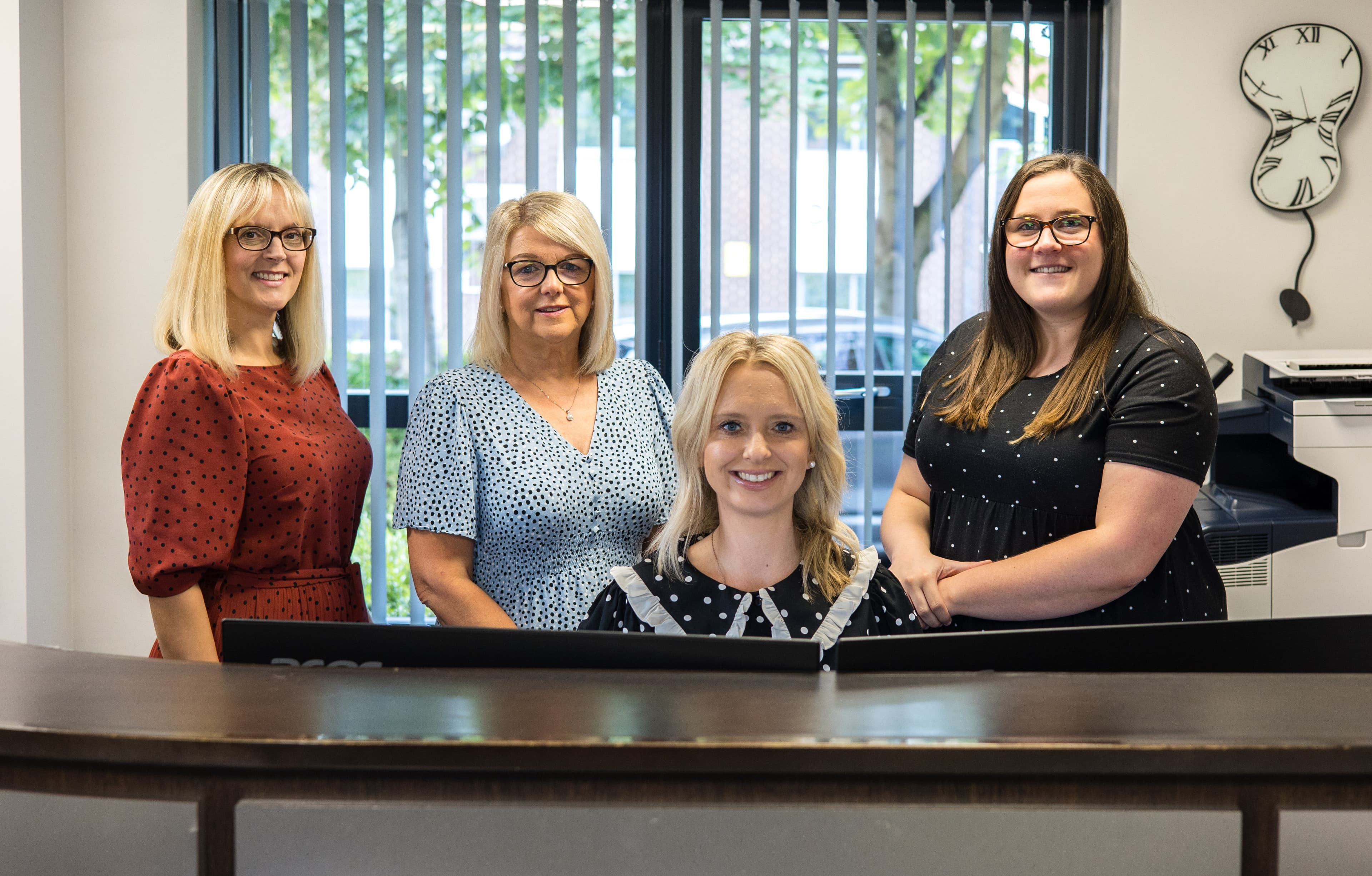 Successful Self-assessment Services
Take control of your personal tax affairs and leave the complexities and responsibility of self-assessment to us
Expert Knowledge
Our team of qualified tax professionals has extensive experience in handling self-assessment tax returns.
Personalised Guidance
Our experienced professionals are here to guide you through the entire self-assessment process.
Income Calculation
Calculating your income accurately is crucial for self-assessment. Our team will assist you in identifying all sources of income, including self-employment, investments, rental income, and capital gains.
Tax Planning
Our experts will analyse your financial situation, identify potential tax-saving opportunities, and provide tailored strategies to minimise your tax burden within the legal framework.
Deadlines and Compliance
Meeting tax deadlines and complying with regulations is paramount. We will ensure that you submit your self-assessment on time, avoiding penalties and unnecessary stress.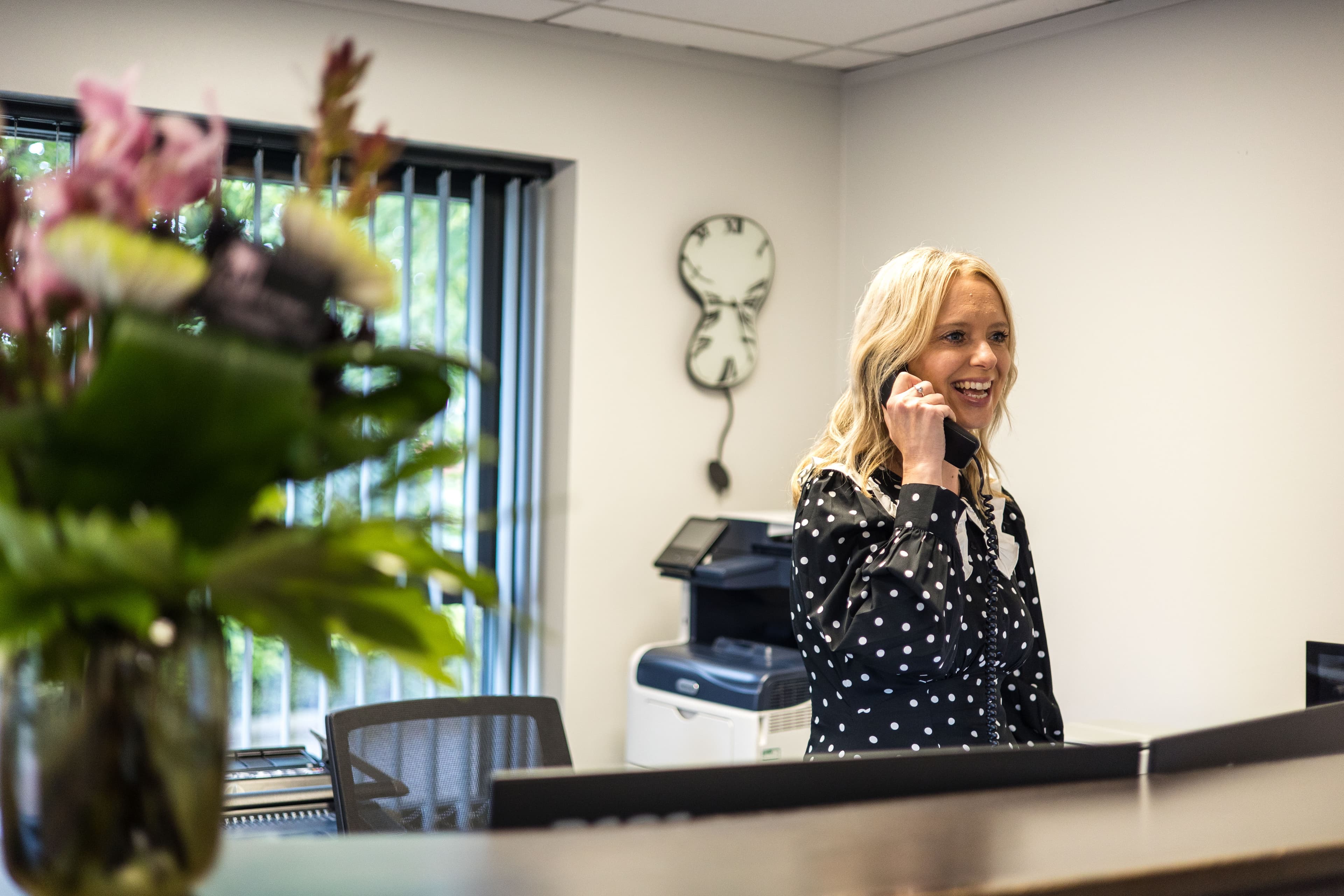 Get a free consultation
We understand the importance of building working relationships with our customers. Establishing a common understanding of your business goals and building trust is of paramount importance to us, which is why we offer all our new customers a free no obligation consultation. Come down and meet the team and have a conversation with the people that you can trust to help your business flourish.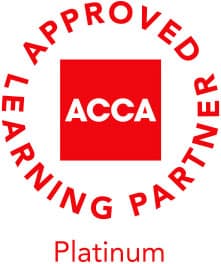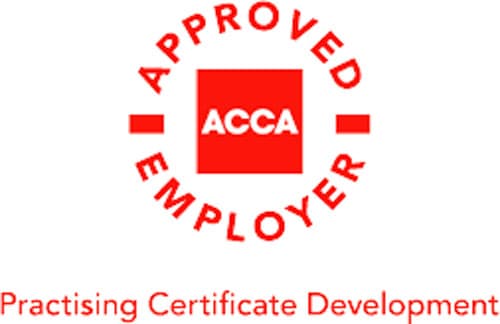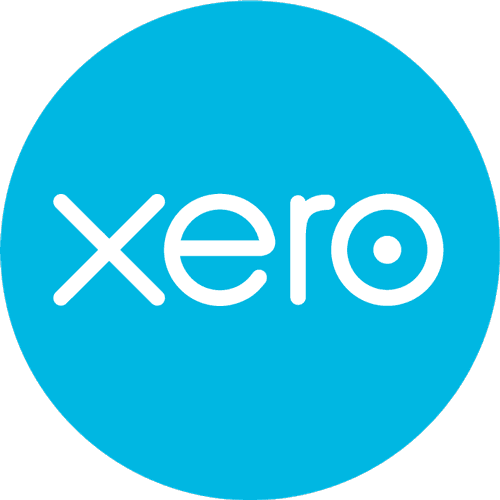 The Stopfords Difference
Our goal is to provide a personal and professional approach together with a reliable and dedicated service to our clients. As a result, we have developed an excellent reputation in Nottinghamshire & Derbyshire. We combine traditional values, forward thinking and the latest accountancy software to deliver an exceptional service to our clients.
We are committed to transparency and quality, which is why we operate under a few core principles:
Fixed fees

Fast & efficient

Free initial consultation

Free annual review

Talking your language

Exceeding expectations
Google Reviews
What our customers think
Joanne Clayton
Dec 18, 2019
Stopfords are a joy to deal with. Professional, friendly, very knowledgeable and able to communicate effectively to non-accountancy people. We should have switched to them YEARS ago, but here we are. They're simply brilliant!...
Deiton Weeks
Oct 2, 2021
...
Joseph Cherry
Dec 16, 2017
...
Click here to leave us a review