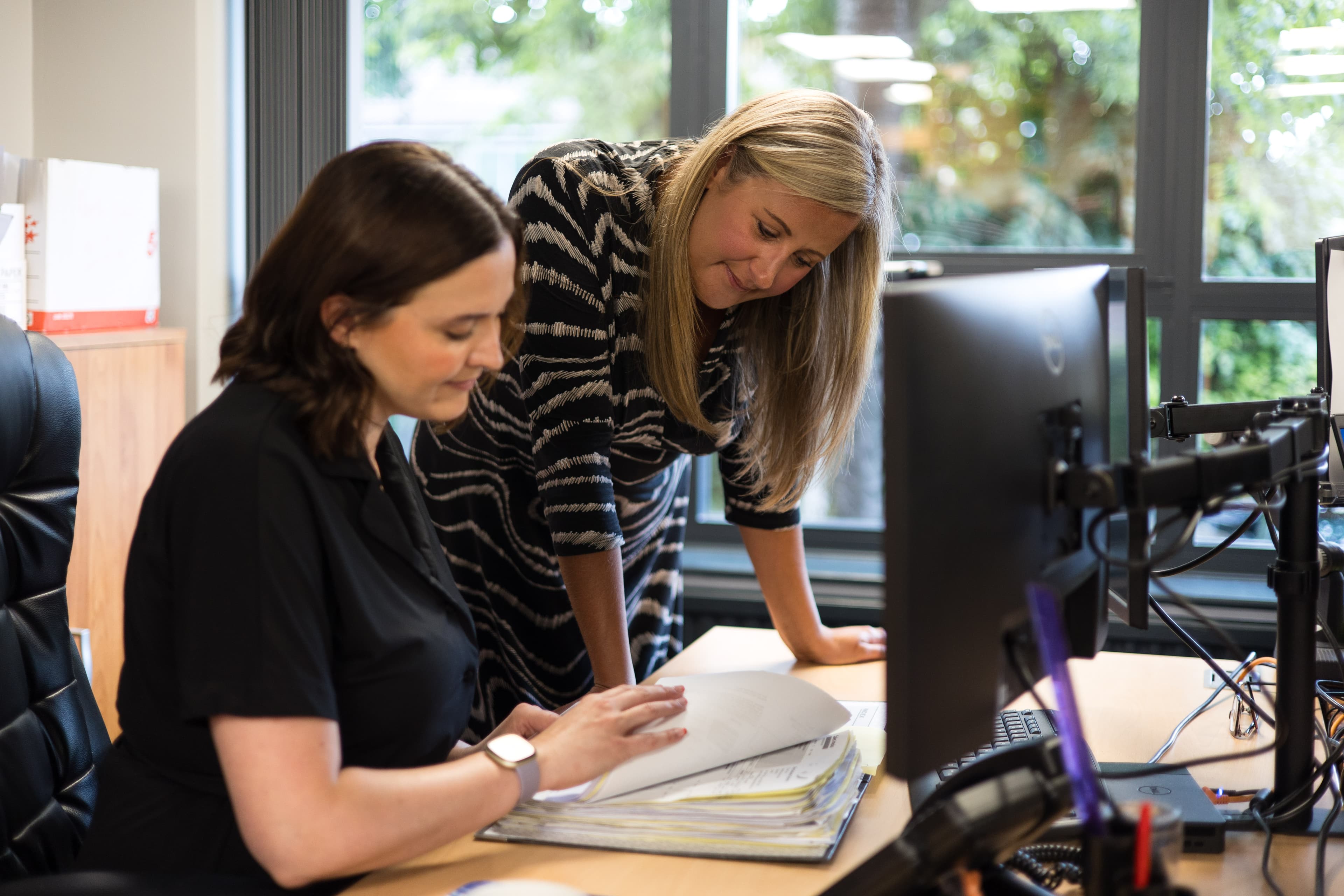 Corporate Services
Efficiency & flexibility with cloud accounting
We understand that sound financial management is at the heart of every successful business. Our comprehensive range of corporate accountancy services is tailored to meet the unique needs of your organisation, ensuring accurate financial reporting, compliance, and strategic decision-making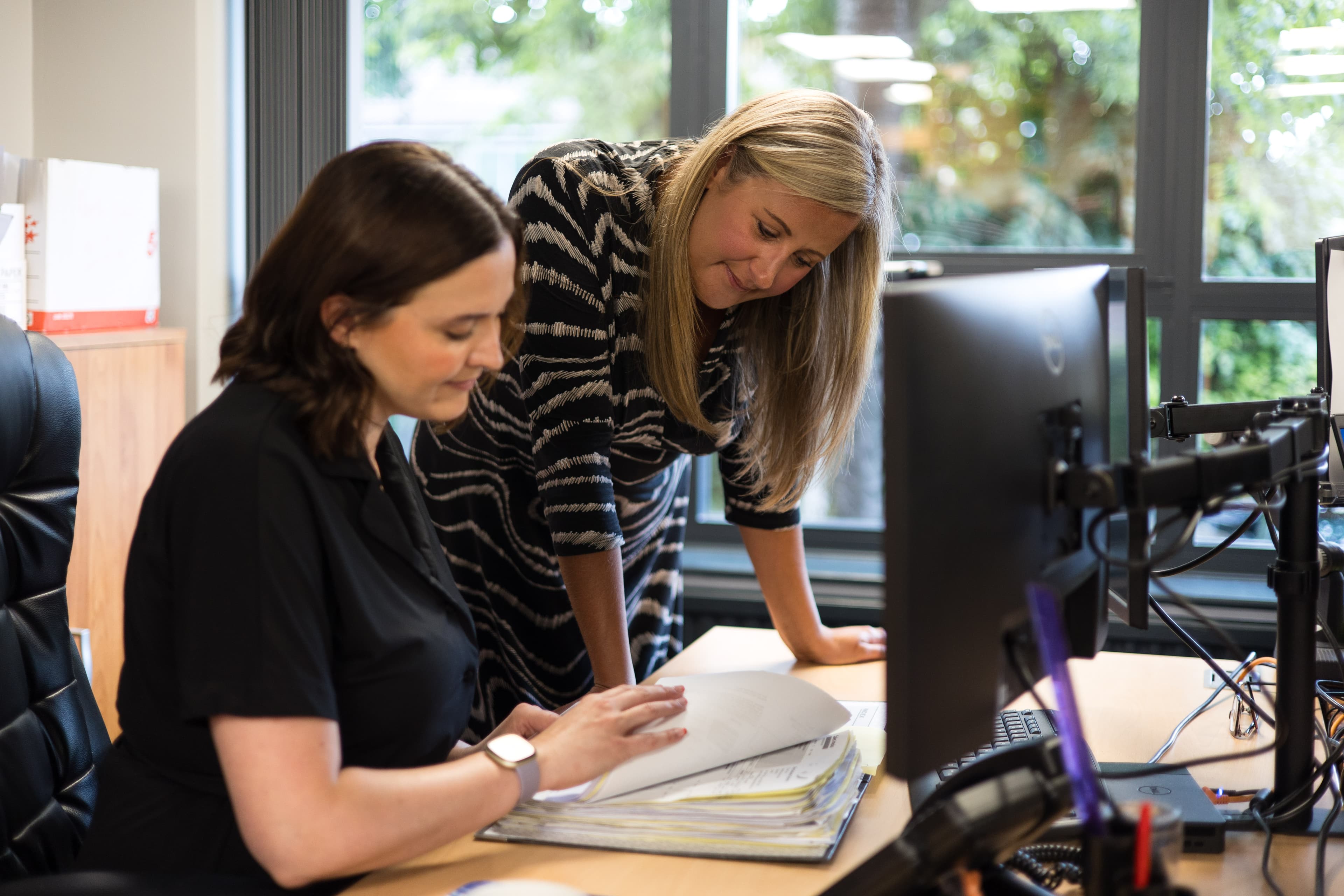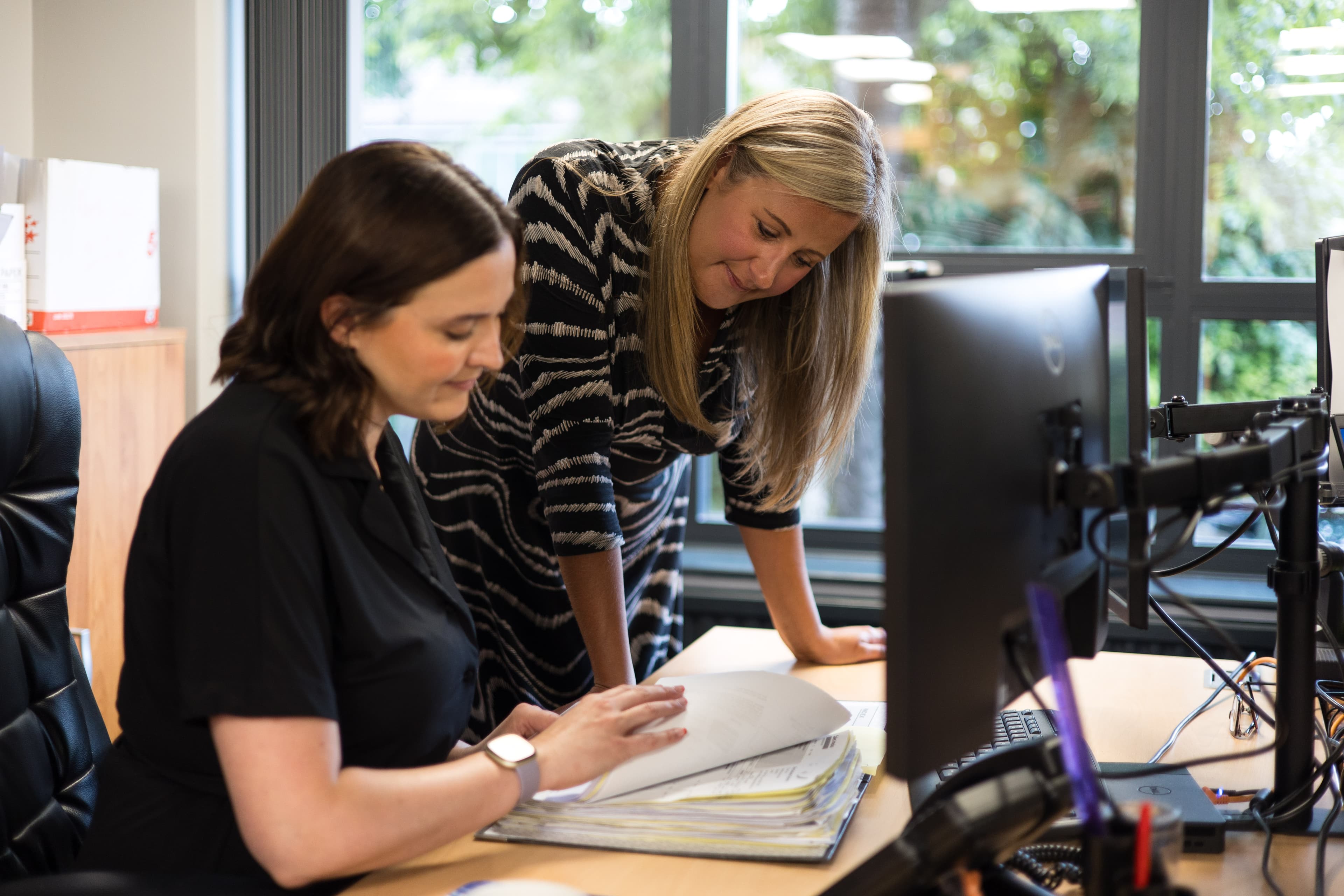 Complete Corporate Services
The corporate team can work with you to help you better understand the responsibilities of your business and better manage the solutions. 
Financial Statement Preparation
Our experienced accountants will prepare accurate and timely financial statements, including income statements, balance sheets, and cash flow statements. These statements provide a clear snapshot of your company's financial health and performance, enabling informed decision-making.
Compliance and Reporting
We ensure your organisation remains compliant with accounting standards, industry regulations, and tax requirements. Our team stays up to date with the latest regulations, ensuring accurate and timely filings, minimising the risk of penalties or legal issues.
Bookkeeping and General Ledger
Our meticulous bookkeeping services ensure that your financial records are organised and up to date. We handle daily transactions, reconcile accounts, and maintain a clear and accurate general ledger, providing a solid foundation for your financial reporting and analysis.
Budgeting and Forecasting
Effective budgeting and forecasting are essential for managing finances and achieving your business objectives. We assist in developing comprehensive budgets, analysing variances, and providing strategic insights to help you make informed financial decisions.
Cash Flow Management
Cash flow is the lifeblood of any business. Our accountancy services include cash flow management, ensuring proper cash flow forecasting, monitoring, and optimization. We help you identify potential cash flow gaps, streamline processes, and implement strategies to improve liquidity.
Cost Analysis and Control
We conduct detailed cost analysis to help you understand and control your business expenses. By identifying cost drivers and implementing cost-saving measures, we enable you to enhance profitability and make informed decisions regarding pricing, product/service offerings, and resource allocation.
Financial Advisory and Consultancy
Our experienced accountants go beyond the numbers. We provide financial advisory services, offering valuable insights and guidance to support your strategic decision-making. Whether you need assistance with mergers and acquisitions, investment analysis, or financial planning, our team is here to help.
Tax Planning and Strategy
Minimising tax liabilities while ensuring compliance is crucial for every business. Our tax experts work closely with you to develop effective tax strategies, taking advantage of available deductions, credits, and incentives. We help you optimise your tax position while ensuring adherence to tax laws and regulations.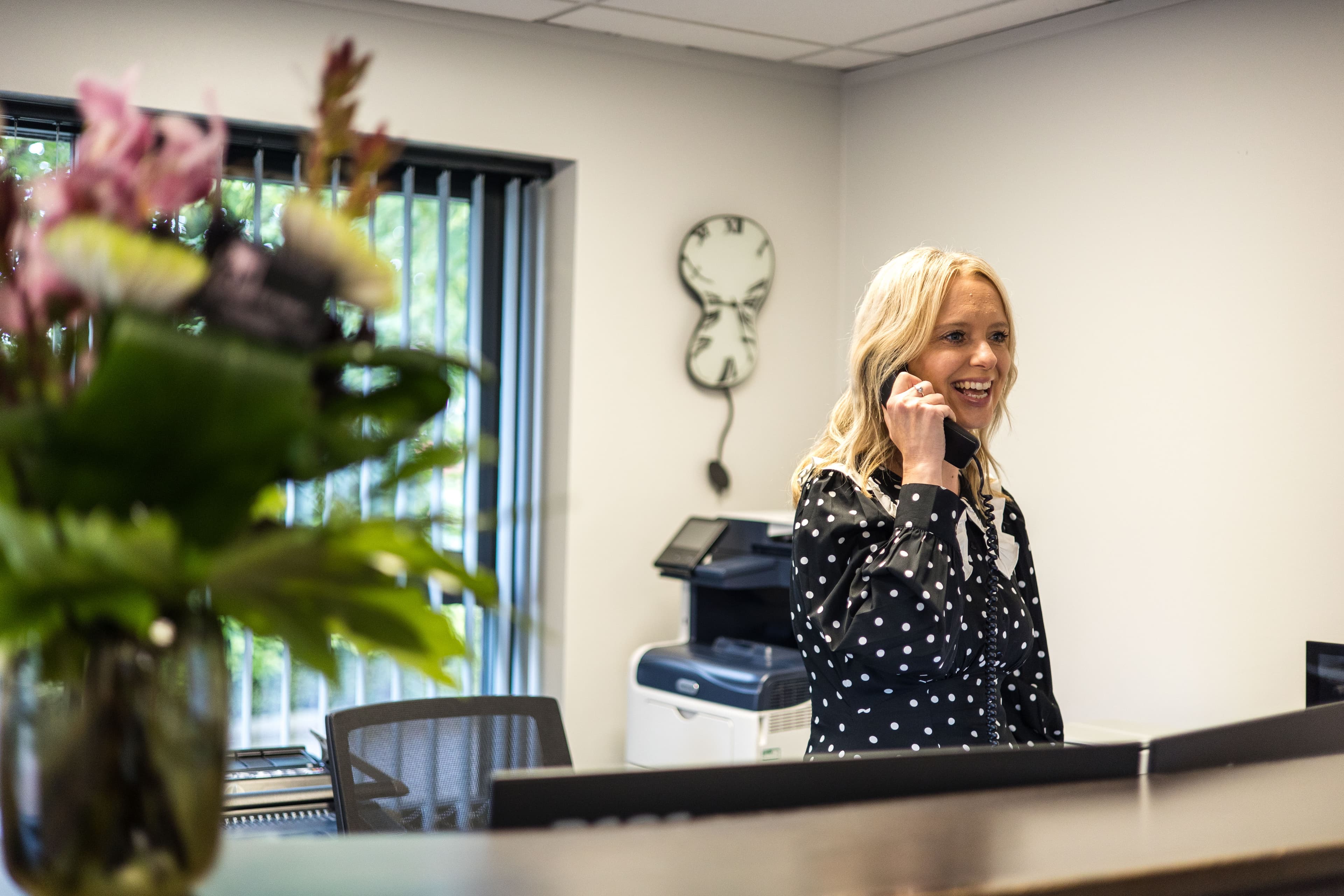 Get a free consultation
We understand the importance of building working relationships with our customers. Establishing a common understanding of your business goals and building trust is of paramount importance to us, which is why we offer all our new customers a free no obligation consultation. Come down and meet the team and have a conversation with the people that you can trust to help your business flourish.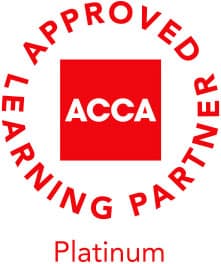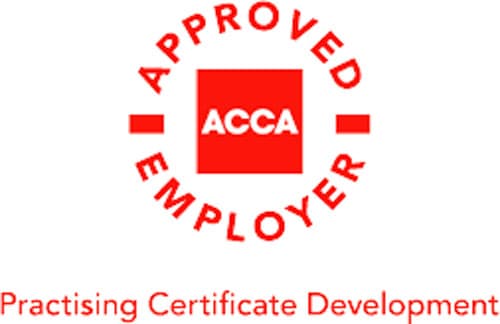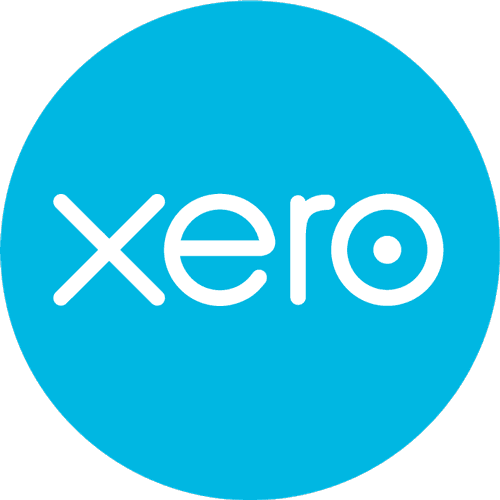 The Stopfords Difference
Our goal is to provide a personal and professional approach together with a reliable and dedicated service to our clients. As a result, we have developed an excellent reputation in Nottinghamshire & Derbyshire. We combine traditional values, forward thinking and the latest accountancy software to deliver an exceptional service to our clients.
We are committed to transparency and quality, which is why we operate under a few core principles:
Fixed fees

Fast & efficient

Free initial consultation

Free annual review

Talking your language

Exceeding expectations
Google Reviews
What our customers think
Joanne Clayton
Dec 18, 2019
Stopfords are a joy to deal with. Professional, friendly, very knowledgeable and able to communicate effectively to non-accountancy people. We should have switched to them YEARS ago, but here we are. They're simply brilliant!...
Deiton Weeks
Oct 2, 2021
...
Joseph Cherry
Dec 16, 2017
...
Click here to leave us a review