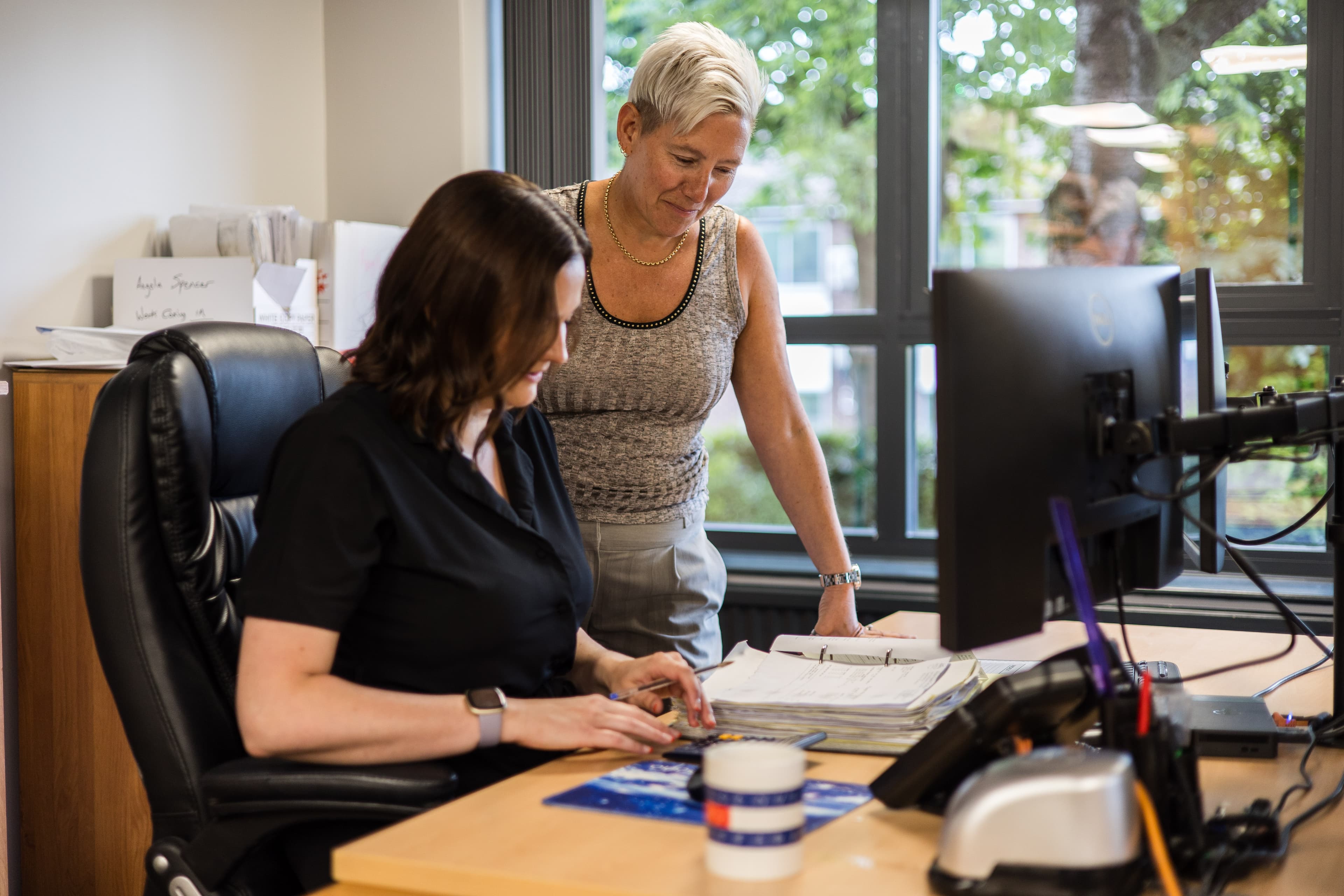 Cloud Accounting
Efficiency & flexibility with cloud accounting
Efficiency, flexibility, and convenience - these are just a few of the benefits that our cloud accounting services can bring to your business. With the ever-evolving technological landscape, traditional accounting practices are being revolutionised, and our team is here to help you embrace the power of the cloud.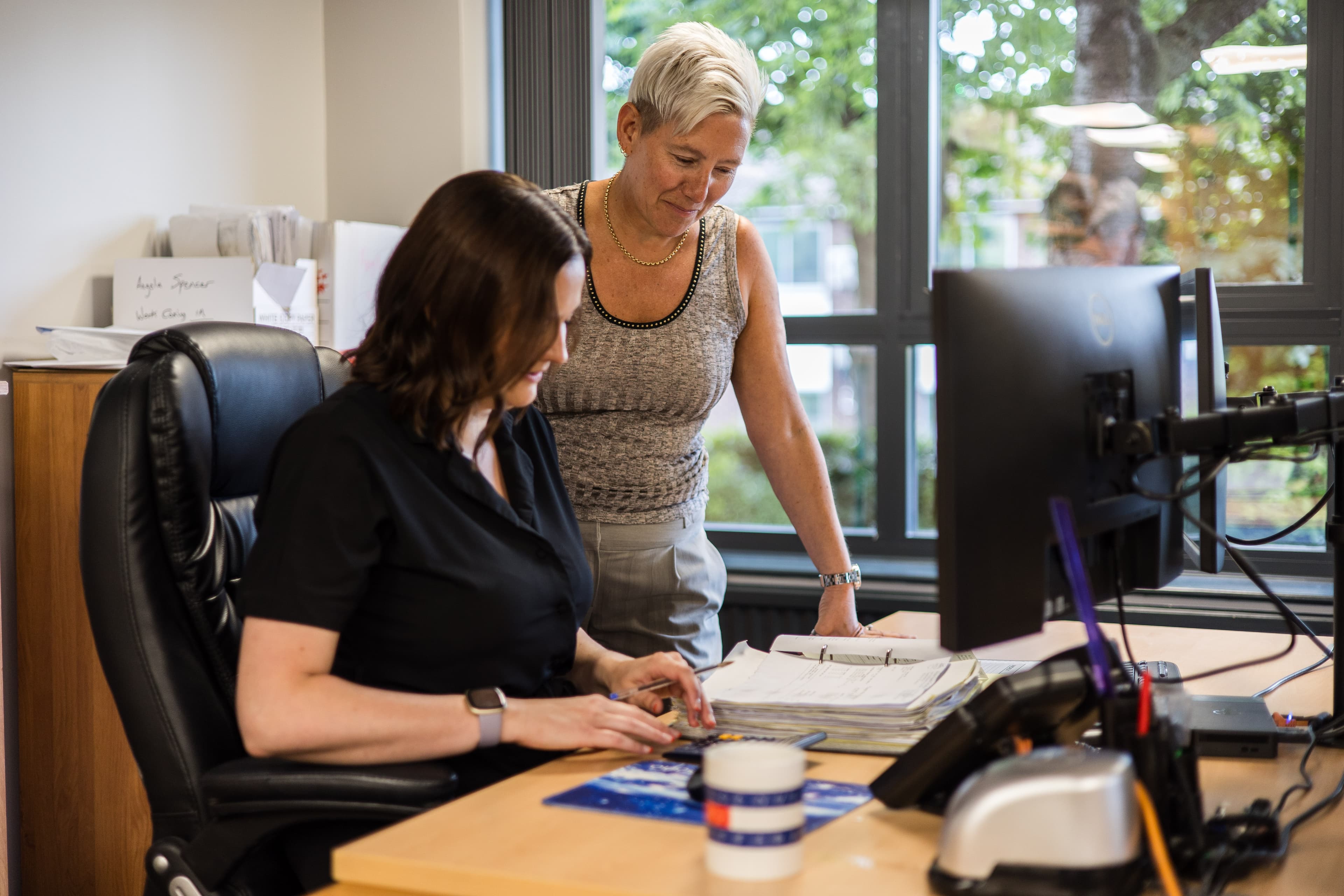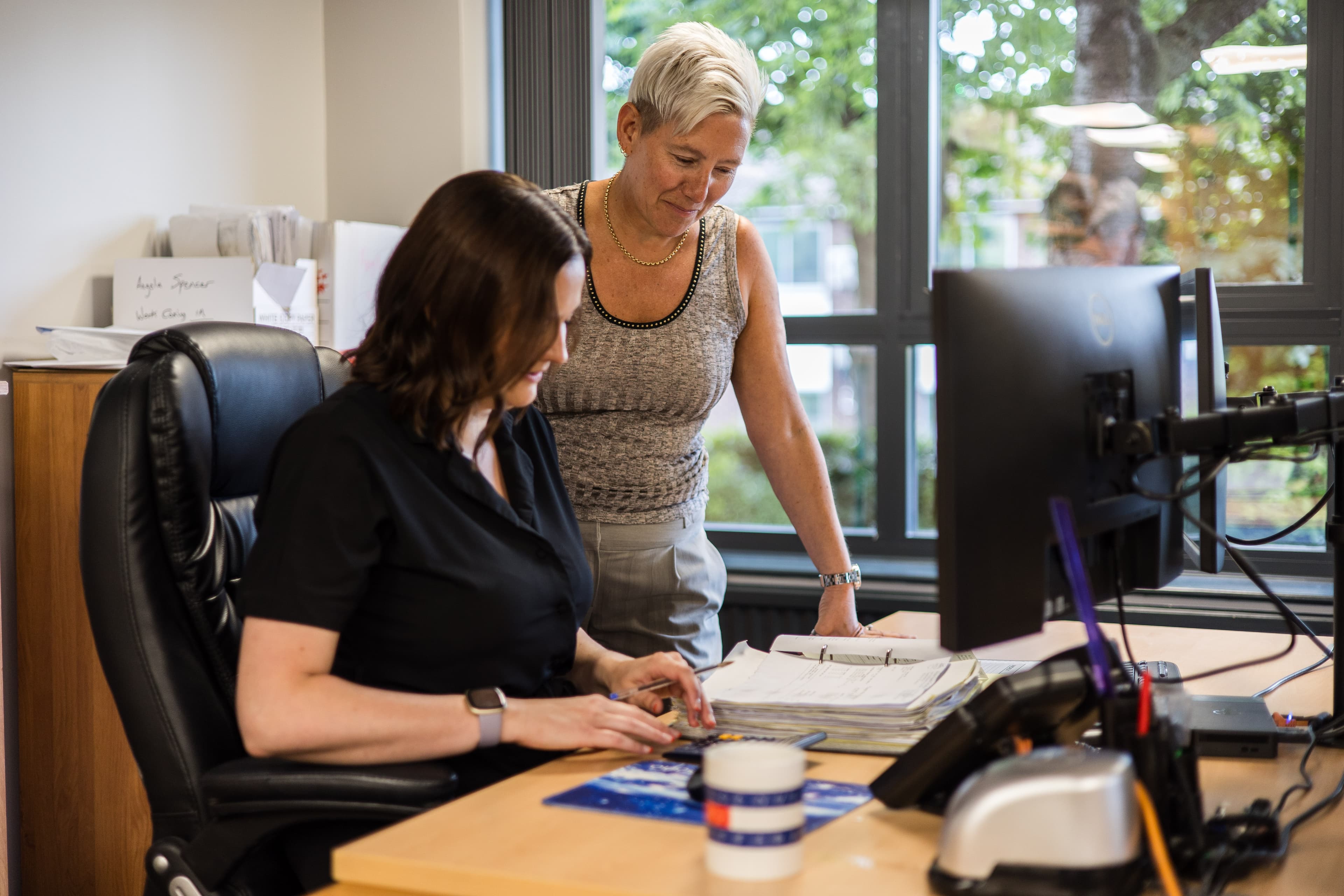 Why Choose Cloud Accounting?
Efficiency & flexibility with cloud accounting
Real-time Access
Say goodbye to manual data entry and waiting for physical reports. With cloud accounting, you can access your financial information anytime, anywhere, with just an internet connection. Stay on top of your numbers and make informed decisions on the go.
Streamlined Collaboration
Our cloud-based platform allows seamless collaboration between your team members and our accounting professionals. No more sending files back and forth or dealing with version control issues. Multiple users can work on the same data simultaneously, fostering efficient teamwork
Enhanced Security
We understand the importance of keeping your financial data secure. Our cloud accounting services utilise top-notch security measures, including encryption and regular data backups, to safeguard your information against unauthorised access and potential data loss.
Scalability
As your business grows, so do your accounting needs. Cloud accounting provides scalable solutions that can easily adapt to your evolving requirements. Whether you're a small startup or a multinational corporation, our services can scale up or down to accommodate your business's unique demands.
Our Cloud Accounting Services
Embrace the future of accounting and unlock new levels of efficiency and growth with our cloud solution services
Online Bookkeeping
Let us take care of your day-to-day bookkeeping tasks. From recording transactions to reconciling accounts, our team ensures accurate and up-to-date financial records, giving you peace of mind.
Financial Reporting
Gain valuable insights into your business's financial performance through our comprehensive financial reports. We provide customised reports tailored to your specific needs, enabling you to make data-driven decisions and track your progress towards your financial goals.
Expense Tracking
Stay organised and never miss a deductible expense. With our cloud accounting services, you can effortlessly track and categorise your expenses, ensuring you capture every eligible deduction and maximise your tax savings.
Tax Compliance
Simplify your tax obligations with our cloud-based tax compliance services. We stay up to date with the latest tax regulations, ensuring accurate calculations and timely filing, minimising the risk of penalties or audits.
Business Advisory
Our experienced team goes beyond numbers. We offer proactive business advisory services, providing strategic insights, financial planning, and budgeting assistance to help you achieve long-term success.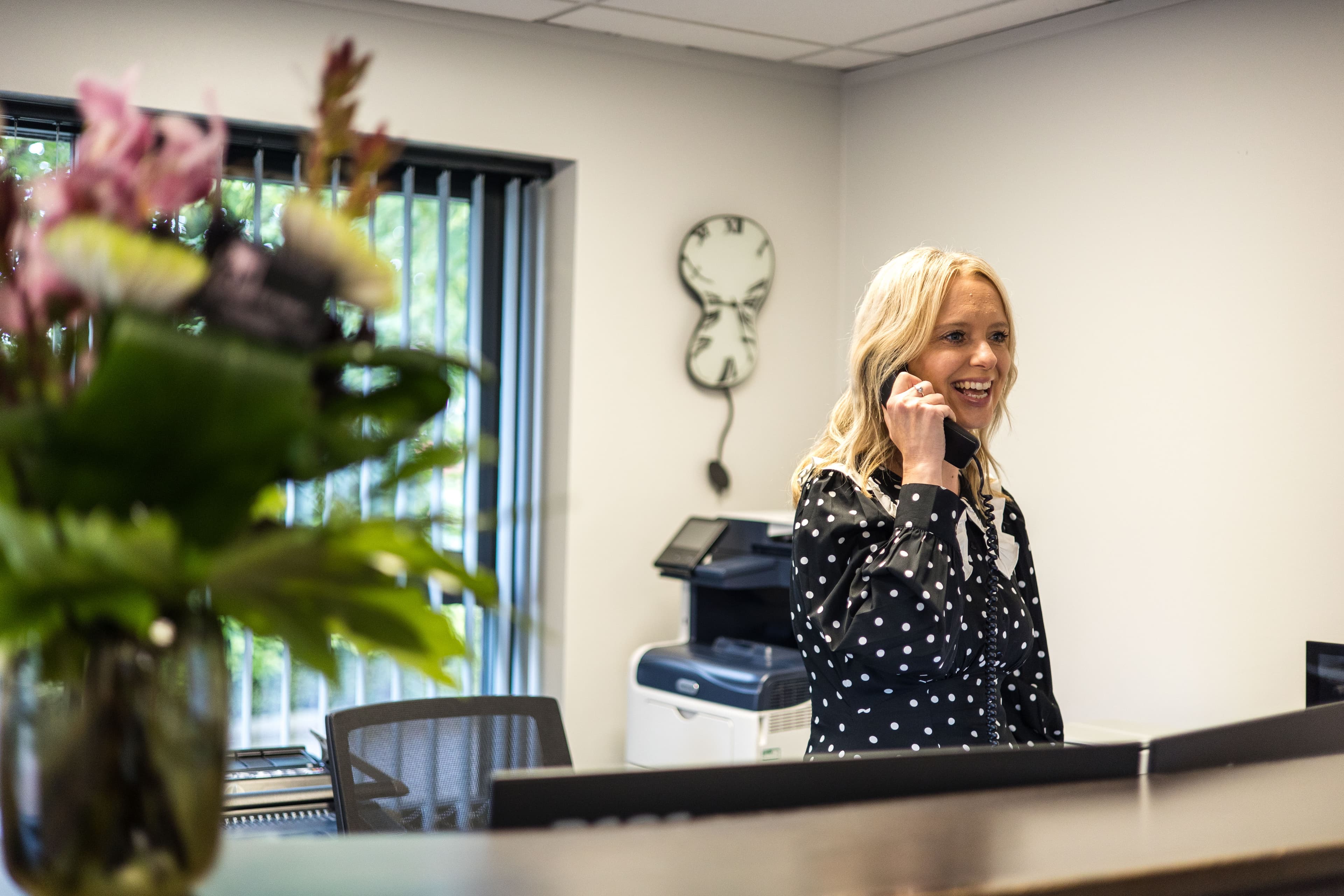 Get a free consultation
We understand the importance of building working relationships with our customers. Establishing a common understanding of your business goals and building trust is of paramount importance to us, which is why we offer all our new customers a free no obligation consultation. Come down and meet the team and have a conversation with the people that you can trust to help your business flourish.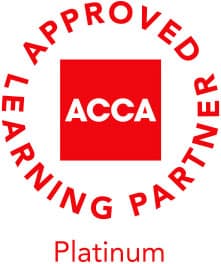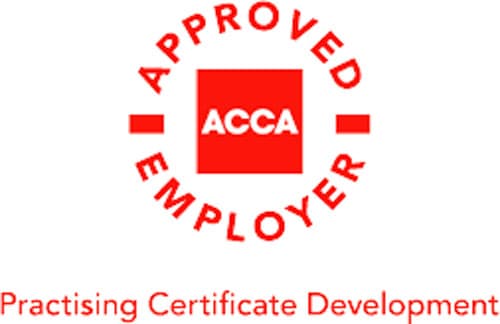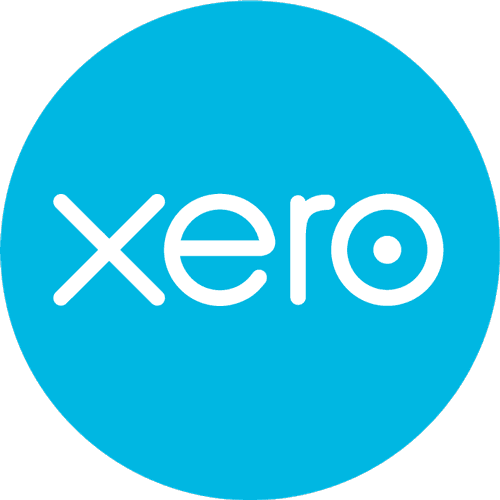 The Stopfords Difference
Our goal is to provide a personal and professional approach together with a reliable and dedicated service to our clients. As a result, we have developed an excellent reputation in Nottinghamshire & Derbyshire. We combine traditional values, forward thinking and the latest accountancy software to deliver an exceptional service to our clients.
We are committed to transparency and quality, which is why we operate under a few core principles:
Fixed fees

Fast & efficient

Free initial consultation

Free annual review

Talking your language

Exceeding expectations
Google Reviews
What our customers think
Joanne Clayton
Dec 18, 2019
Stopfords are a joy to deal with. Professional, friendly, very knowledgeable and able to communicate effectively to non-accountancy people. We should have switched to them YEARS ago, but here we are. They're simply brilliant!...
Deiton Weeks
Oct 2, 2021
...
Joseph Cherry
Dec 16, 2017
...
Click here to leave us a review