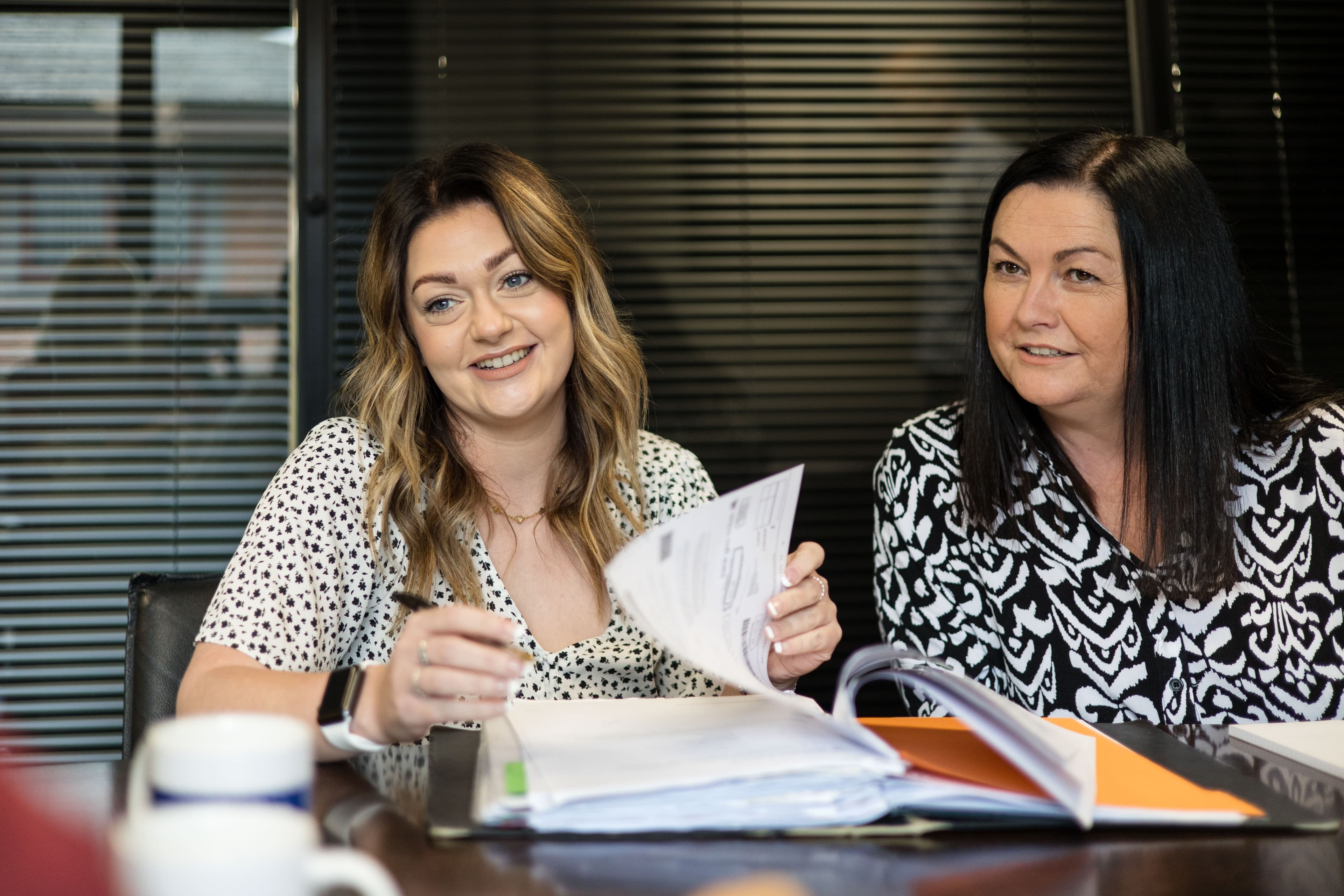 Bookkeeping and Payroll Services
A team of chartered accountants & business advisers
Efficiently managing your financial records and ensuring accurate and timely payroll processing are crucial for the smooth operation of your business. Our comprehensive bookkeeping and payroll services are designed to alleviate the burden of these tasks, allowing you to focus on your business.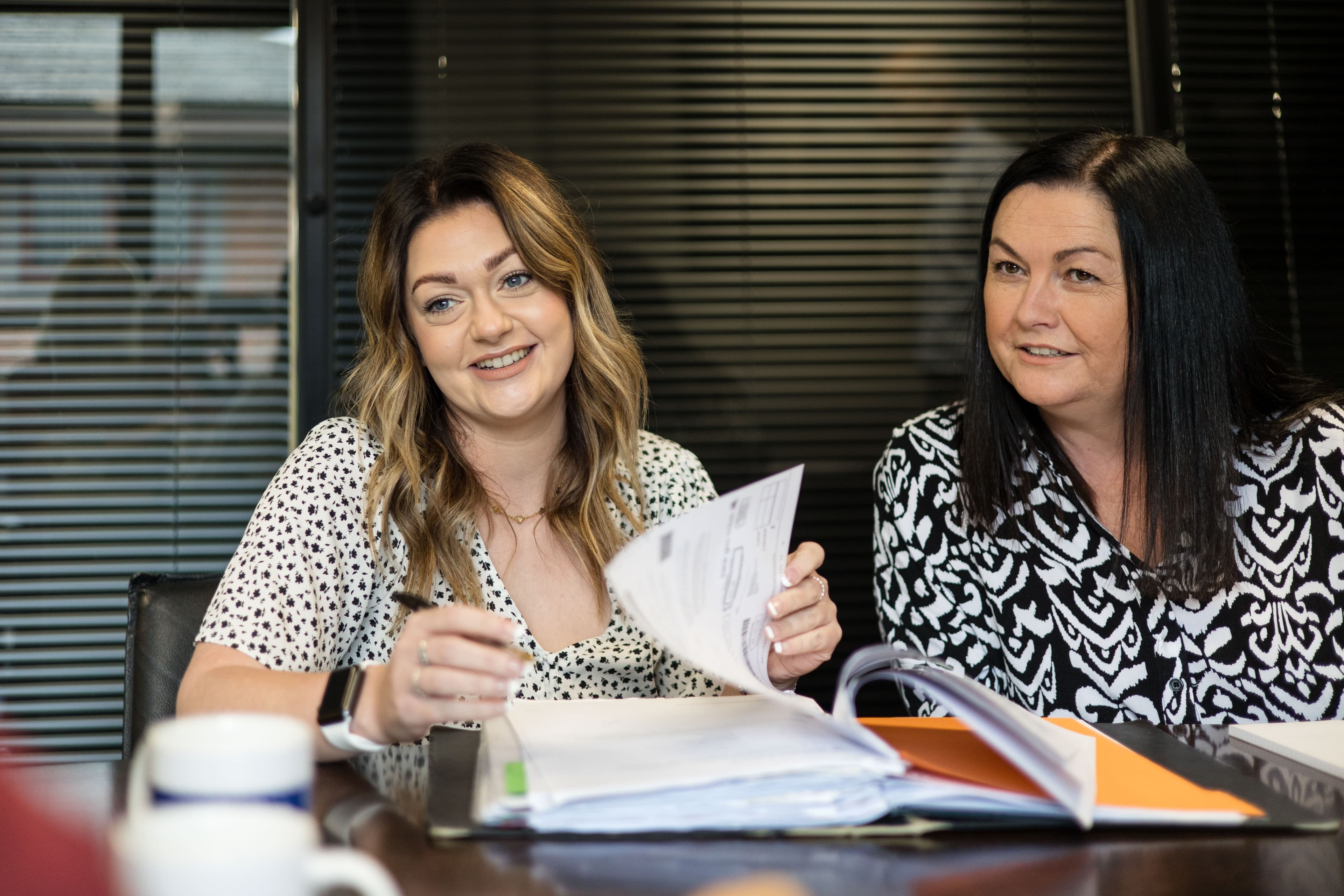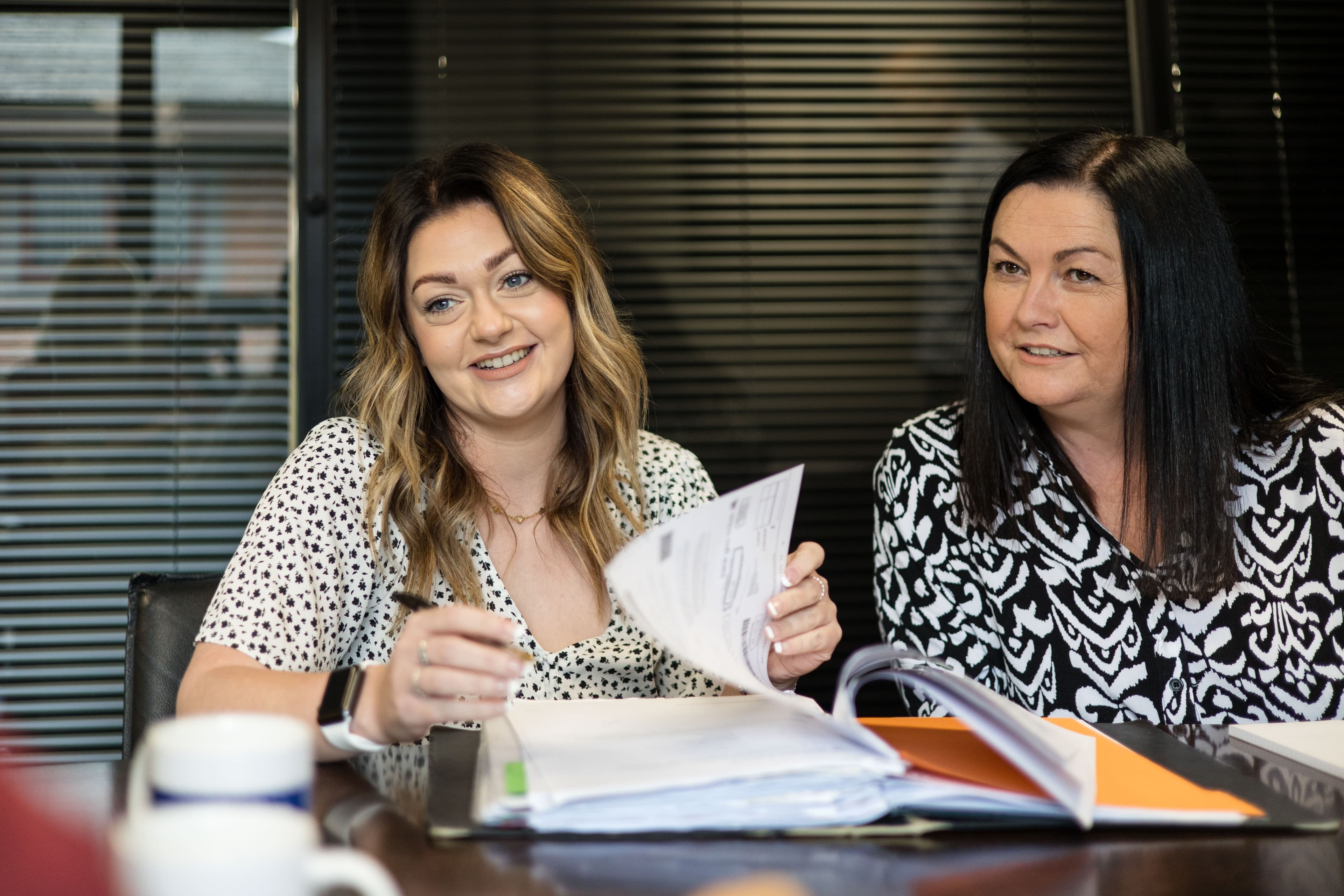 Comprehensive bookkeeping services
We have been managing our customers' books for almost 30 years. Our expert team can help take away some of the day-to-day stress of running your successful business. Our bookkeeping services deliver:
Accurate Financial Records: Our expert bookkeepers will diligently record and organise your financial transactions, ensuring accuracy and completeness.
Financial Statements: Gain valuable insights into your business's financial health with our comprehensive financial statements.
Budgeting and Forecasting: Plan with confidence with our budgeting and forecasting assistance, helping you to set realistic financial goals.
Tax Compliance: Stay compliant with tax regulations and minimise your tax liabilities with timely filings, and proper documentation to support your tax returns.
Complete payroll services
The payroll department at Stopfords can help you to better manage your payroll services and provide vital support to your business. Our payroll services can help you with:
Timely and Accurate Payroll Processing: Leave the complex task of payroll processing to us. We handle all aspects, including calculating employee salaries, factoring in deductions and withholdings.
Employee Data Management: Our payroll services include maintaining employee records, managing leave balances, and handling additions or terminations.
Tax and Statutory Compliance: Our experts stay up to date with the latest regulations, ensuring accurate calculations of payroll taxes, National Insurance contributions, and pension deductions. We handle year-end reporting and issue required forms such as P60s and P45s.
Payslip Distribution: We provide secure and convenient delivery of electronic payslips to your employees, eliminating the need for paper-based processes.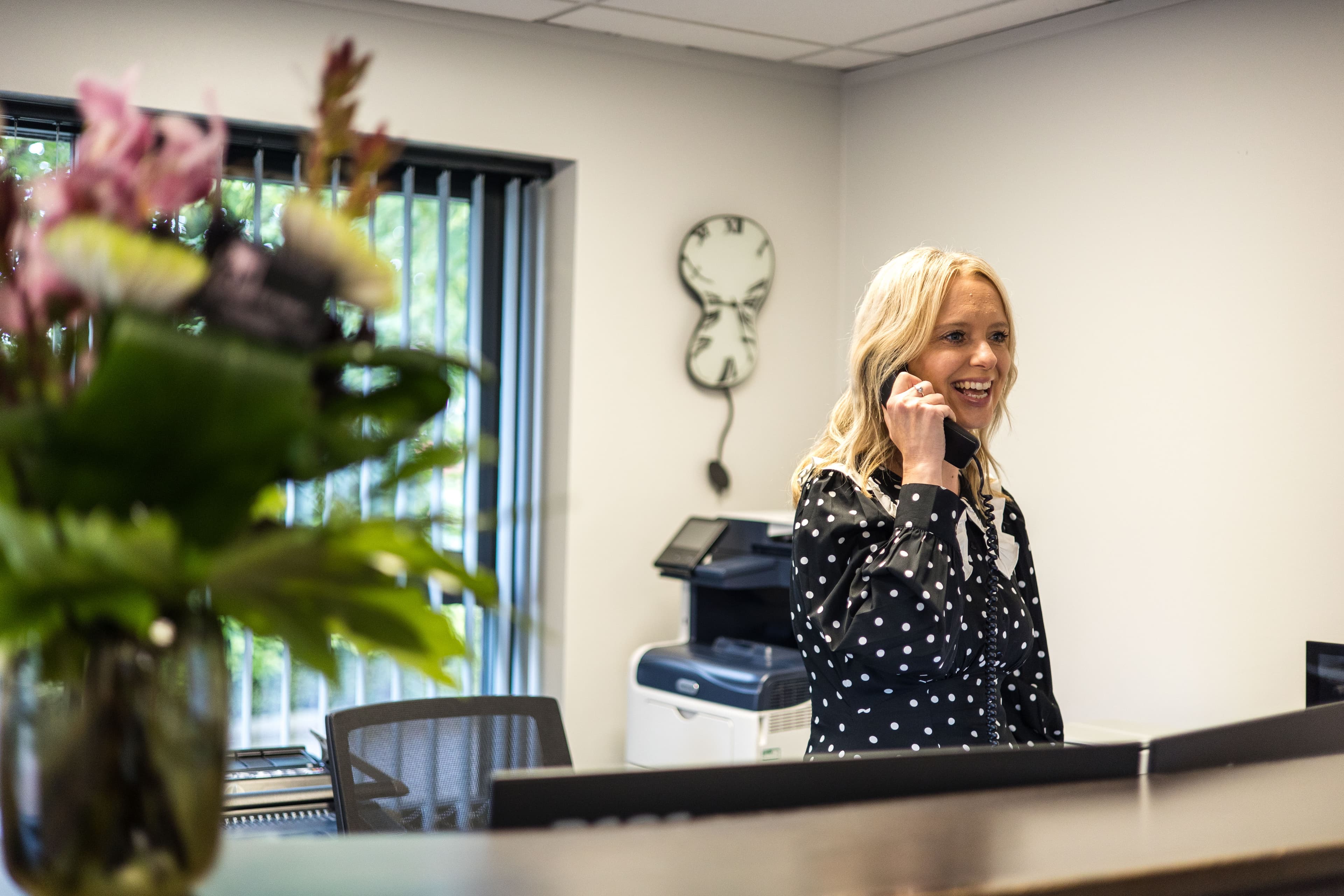 Get a free consultation
We understand the importance of building working relationships with our customers. Establishing a common understanding of your business goals and building trust is of paramount importance to us, which is why we offer all our new customers a free no obligation consultation. Come down and meet the team and have a conversation with the people that you can trust to help your business flourish.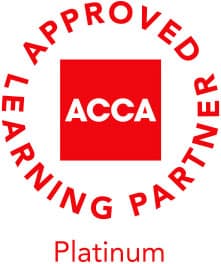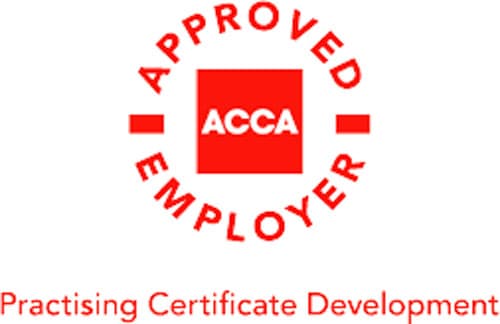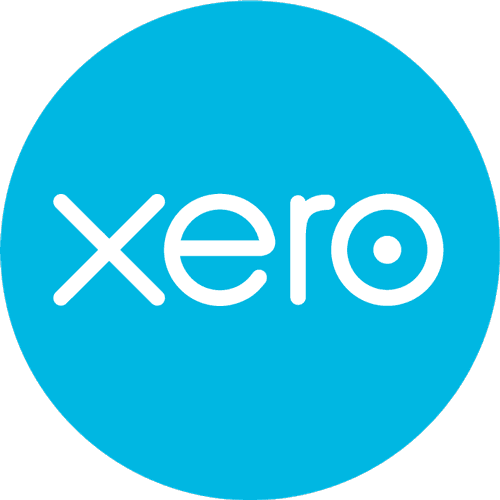 The Stopfords Difference
Our goal is to provide a personal and professional approach together with a reliable and dedicated service to our clients. As a result, we have developed an excellent reputation in Nottinghamshire & Derbyshire. We combine traditional values, forward thinking and the latest accountancy software to deliver an exceptional service to our clients.
We are committed to transparency and quality, which is why we operate under a few core principles:
Fixed fees

Fast & efficient

Free initial consultation

Free annual review

Talking your language

Exceeding expectations
Google Reviews
What our customers think
Joanne Clayton
Dec 18, 2019
Stopfords are a joy to deal with. Professional, friendly, very knowledgeable and able to communicate effectively to non-accountancy people. We should have switched to them YEARS ago, but here we are. They're simply brilliant!...
Deiton Weeks
Oct 2, 2021
...
Joseph Cherry
Dec 16, 2017
...
Click here to leave us a review