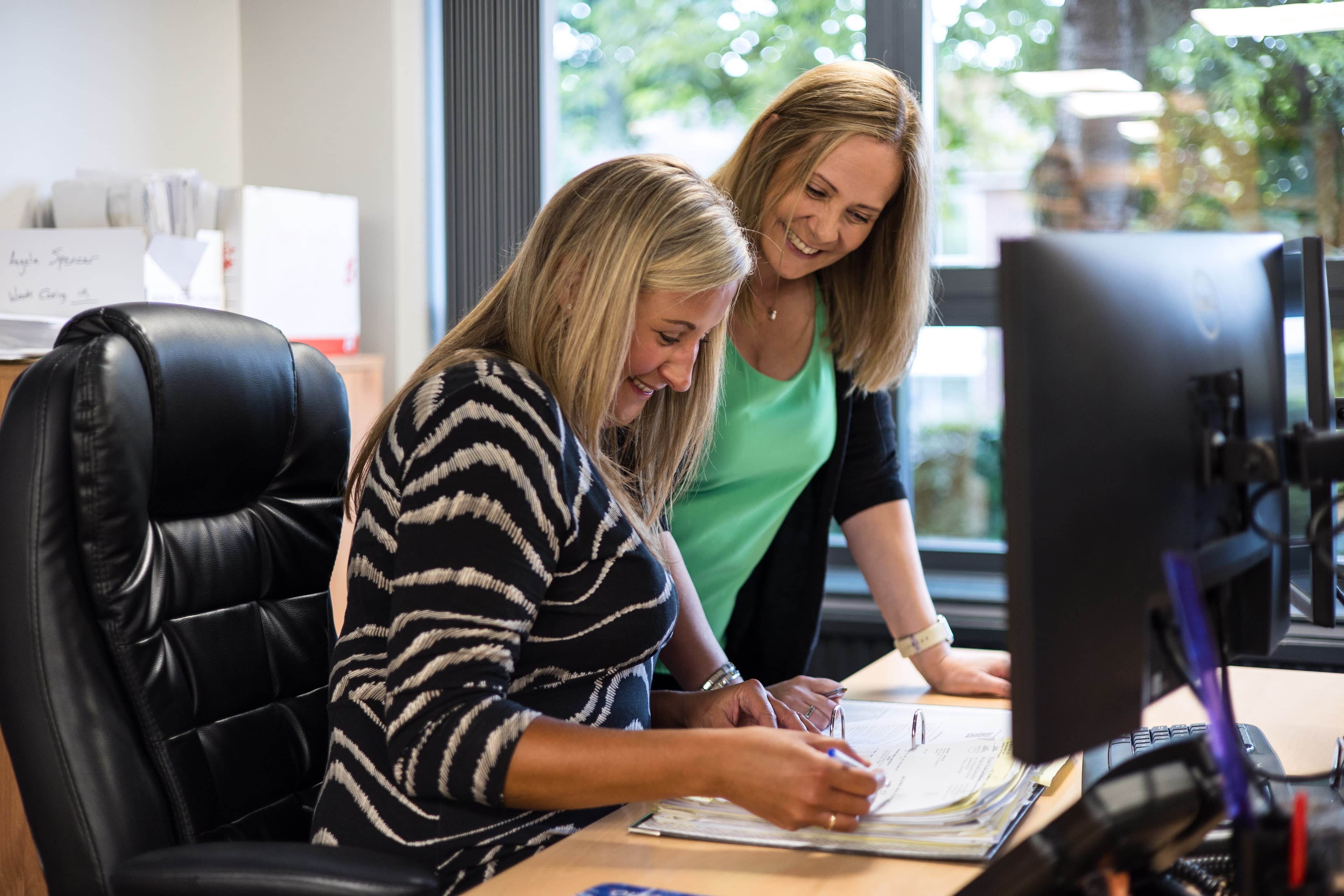 Accounts and Audit
A team of chartered accountants & business advisers
First established in 1994, Stopfords is an experienced and trusted firm of chartered accountants and business advisers committed to helping your business grow and succeed. We work with businesses of all shapes and sizes covering a whole variety of business areas.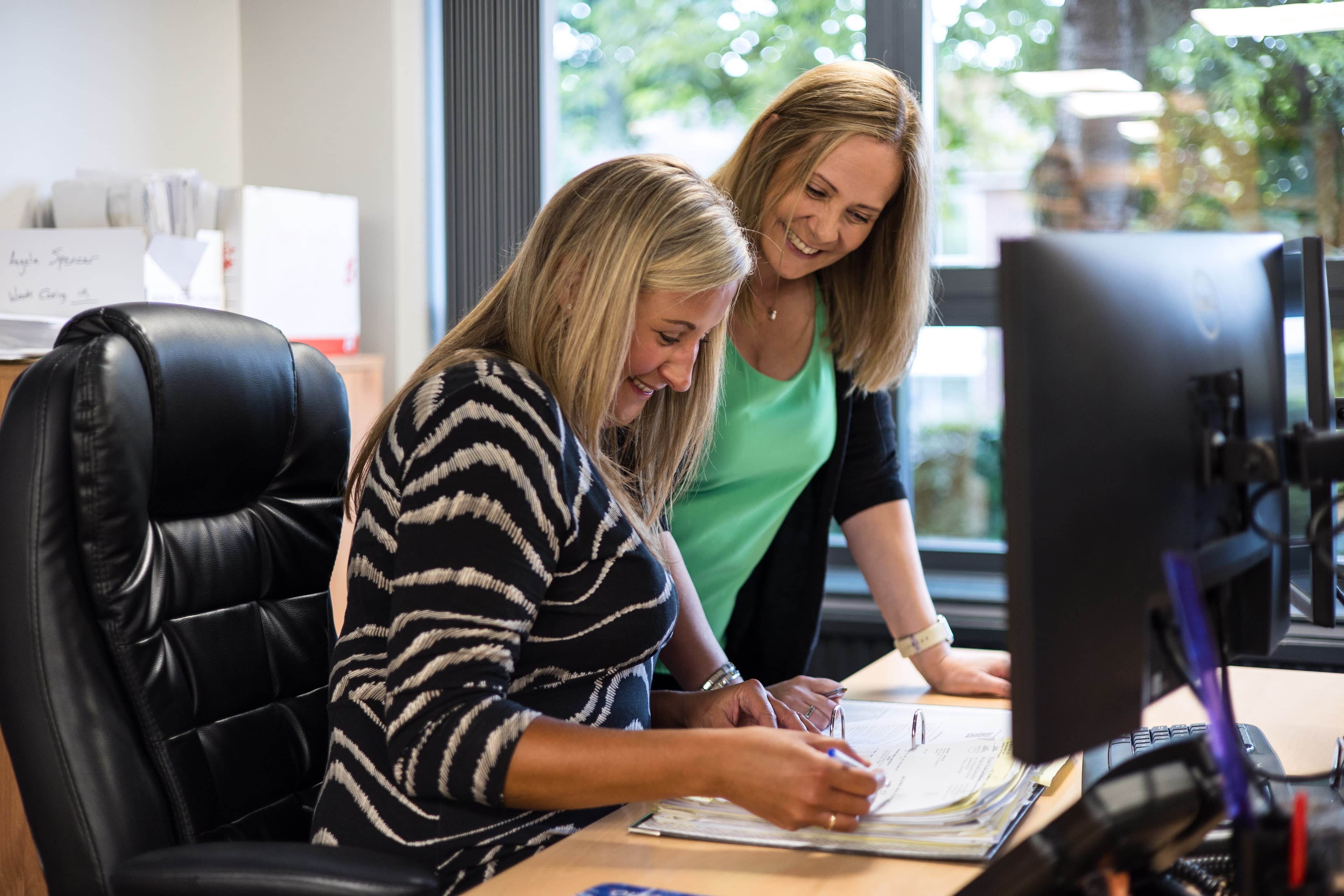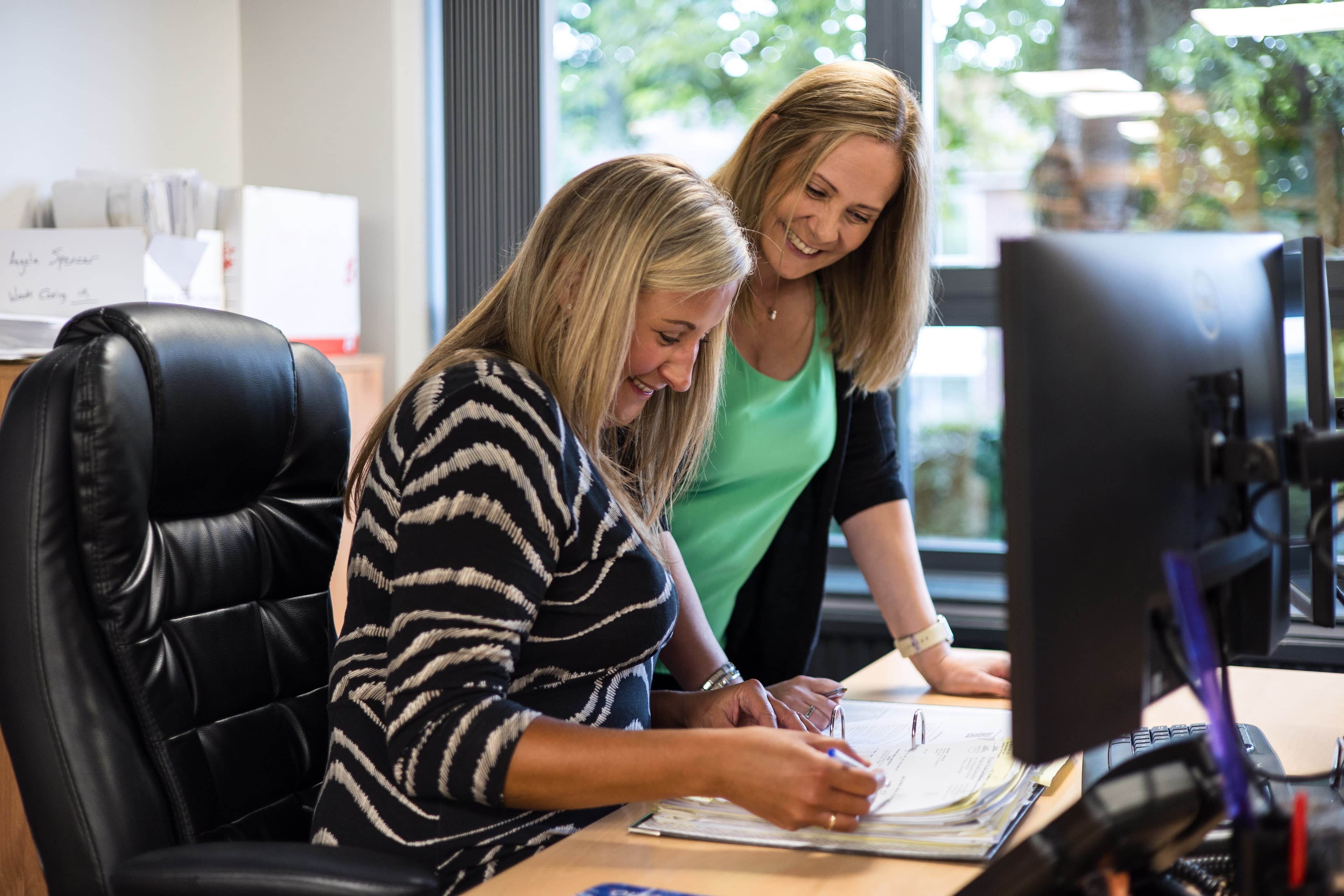 Accounts Preparation
Accounts preparation is the process of gathering, organising, and presenting financial information in a standardised format to produce accurate and reliable financial statements
Our aim is to produce a set of accounts within a month of your books and records being left with us. This involves collecting relevant data such as sales and purchase invoices, bank statements, payroll records, and other financial documents. Then our experienced team meticulously examines these records, ensuring they comply with accounting principles, legal requirements, and industry standards to produce the accounts you or your business require.
We work with businesses of all shapes and sizes covering a whole variety of business areas.
Management Accounts
Management accounts are financial reports that provide detailed and timely information to help internal stakeholders make informed decisions and manage the operations of an organisation effectively. These management accounts are invaluable in helping businesses to make timely and meaningful decisions
We can produce management accounts covering any period you wish including monthly, quarterly and half yearly. In producing the accounts, we will highlight in a report any issues that we feel may need further investigation.
Keep one step ahead of your competitors by ensuring your hard work is producing the correct results.
Charities and Not for Profit Organisations
Accounting services for charities and non-profit organisations are specialised financial services aimed at assisting these entities in managing their unique financial needs. These services go beyond traditional accounting practices, as they must comply with specific regulations and reporting requirements applicable to the non-profit sector
We recognise the contribution these organisations make to society and appreciate our corporate responsibility to help them.
The sector is regulated by the Charity Commission and as has been evidenced in the press in recent months, any organisation dealing with public money must have structure and controls in place which enable them not only to function efficiently but protect themselves in the event they are held accountable.
Audits
An audit is a systematic and independent examination of an organisation's financial records, transactions, and internal controls to assess their accuracy, reliability, and compliance with applicable laws, regulations, and accounting standards
Some of our clients look upon audits as being a necessary evil to satisfy requirements. We don't. We see an audit benefiting clients in two ways:
We delve much deeper into their books and records and apply various tests to give the client peace of mind. This enables us to raise any issues with the client that the audit may uncover and use our wealth of experience to offer effective solutions.
The completed audit will be recorded in the accounts filed at Companies House. This will give other businesses who are looking to do business with you the added comfort that you have a clean bill of health.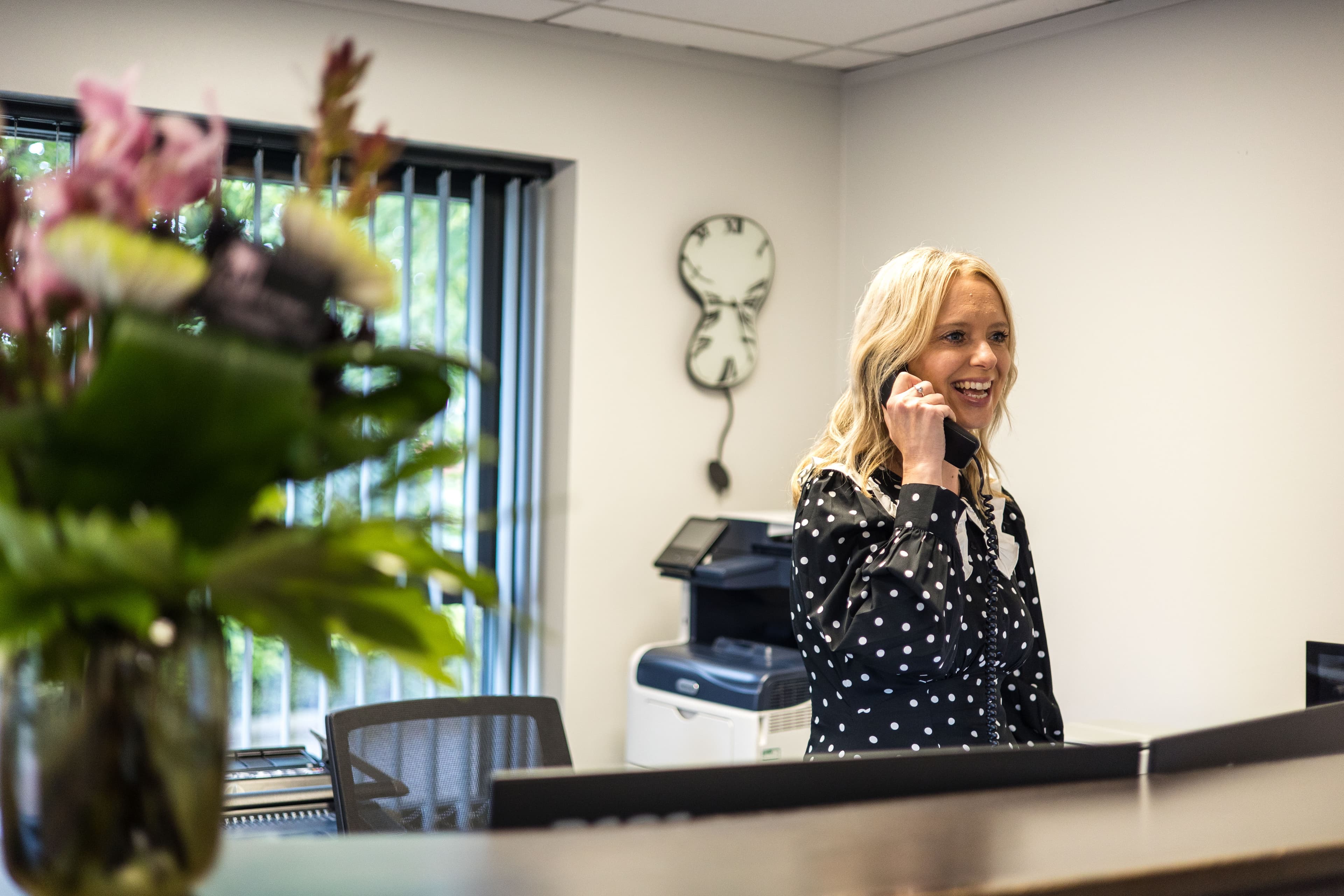 Get a free consultation
We understand the importance of building working relationships with our customers. Establishing a common understanding of your business goals and building trust is of paramount importance to us, which is why we offer all our new customers a free no obligation consultation. Come down and meet the team and have a conversation with the people that you can trust to help your business flourish.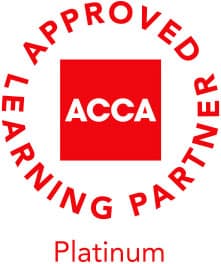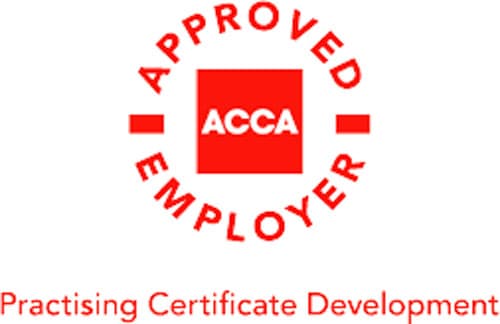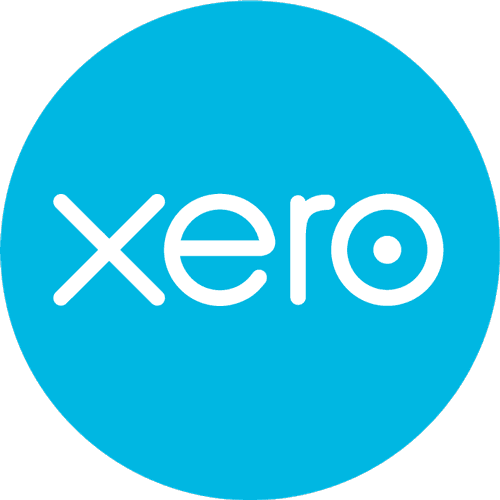 The Stopfords Difference
Our goal is to provide a personal and professional approach together with a reliable and dedicated service to our clients. As a result, we have developed an excellent reputation in Nottinghamshire & Derbyshire. We combine traditional values, forward thinking and the latest accountancy software to deliver an exceptional service to our clients.
We are committed to transparency and quality, which is why we operate under a few core principles:
Fixed fees

Fast & efficient

Free initial consultation

Free annual review

Talking your language

Exceeding expectations
Google Reviews
What our customers think
Joanne Clayton
Dec 18, 2019
Stopfords are a joy to deal with. Professional, friendly, very knowledgeable and able to communicate effectively to non-accountancy people. We should have switched to them YEARS ago, but here we are. They're simply brilliant!...
Deiton Weeks
Oct 2, 2021
...
Joseph Cherry
Dec 16, 2017
...
Click here to leave us a review